We teamed up with Riley to take care of his full social media videos, starting with YouTube videos and shorts to save up his time, improve the quality of his videos to stand out from competitors so he can focus on his business and scale it.
Riley Coleman
Owner, Evolved Traders
"Increditors has done an amazing job editing my videos; my YouTube channel wouldn't be where it is today without them."
Riley is a YouTuber and educator who has a large group of audience between 20 to 40 years old. His videos are about trading and if you are familiar with trading, you know that it's a unique topic that can get boring, quickly.
He wanted to engage the viewers by dropping valuable knowledge and standout with his personal brand that is fun, ambitious, bold and clear.
We teamed up with this charismatic person to create engaging videos as everyone wants and bring our own creativity and humor to his videos.
To ensure the video represented Riley's brand at its core, we chose a creative approach that had a mix of our crowdfunding and advertisement video style with minimum stocked content to avoid the video being boring or too generic.
The aim was to communicate a high-level perspective of who Riley is and his educational content ensuring with showed the experties he has and his ability to teach and run a community with his expertise.
As Riley was capturing a new audience, we still needed to communicate who he is, the idea of "trading is easy" and why he does what he does.
We also embraced the mistakes and bloopers that happen during the recording of each video and put them at the very end of each video. A little easter egg for people who watch till the end. This way, Riley gets more watchtime, people talk about them in the comments, and he adds more fun to his personal brand that encourage more people to join his community and buy his courses.
After a few months of our partnership, Riley decided to create social media shorts/reels.
It's much easier to get viral in social media (specially TikTok) these days and you might not know but a lot of your audience is using other social media as their main platform. 
We worked on 1 reel for Riley and despite him getting tons of offers about this service, he again chose us to work on all of his social media videos.
The key in all platforms is consistency in posting content. Out of 8 reels so far, we generated 200K views only through YouTube shorts.
See the videos we created for Riley.
200 million+ views and over 10 million+ subscribers were generated.
There's a reason that YouTubers and content creators get their content produced by Increditors.
This is the channel analytics that Riley shared with us when he was recording a testimonial.
After we started working, to this date, he generated almost 60K subscribers and 3 million views.
Our videos are getting a lot of views right after uploading and people are noticing the edit in the comments.
Riley was also able to focus on his business more instead of putting lots of time into editing his videos and scaling his business drastically, while the videos are encouraging more people to join his program, every day.
We asked Riley for a testimonial after 6 months of working together and he did it the day after we asked him and went above and beyond what we've asked for. We also saw his dog's picture on our first discovery call which meant that this is going to be an awesome partnership!
Like Riley's video project?
You'll want to watch these too.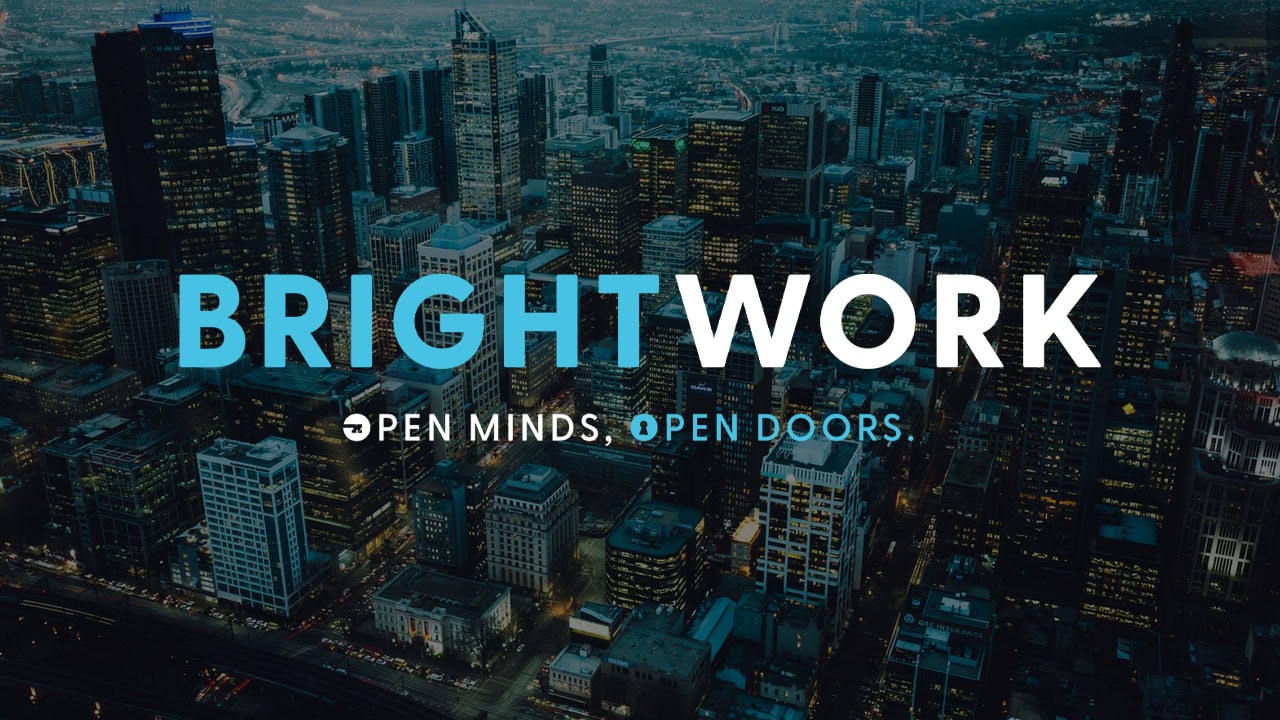 Social Media Videos
200+ videos in 5 months for YouTube, TikTok, IG.
Brady McDonald realized the power of social media and was seeking a group to take care of his content. In 5 months, we created over 200+ videos which got them more mastermind members.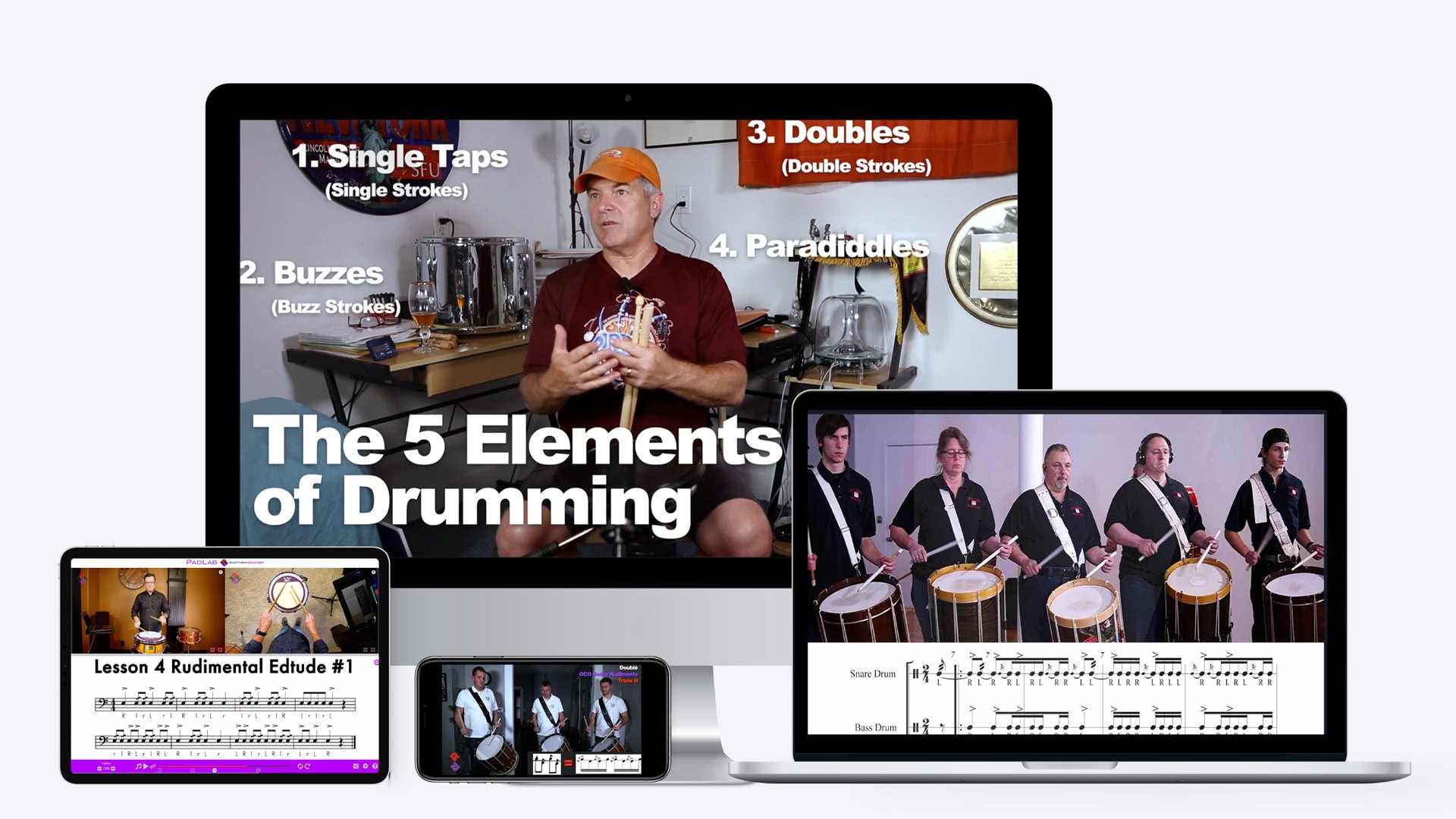 Online Course
Since 2018 we are working with Rhythm-monster.
It all started with a 1-minute video for RM's online course and after that, we worked on most of their classes, created ads and promos and still producing content for them.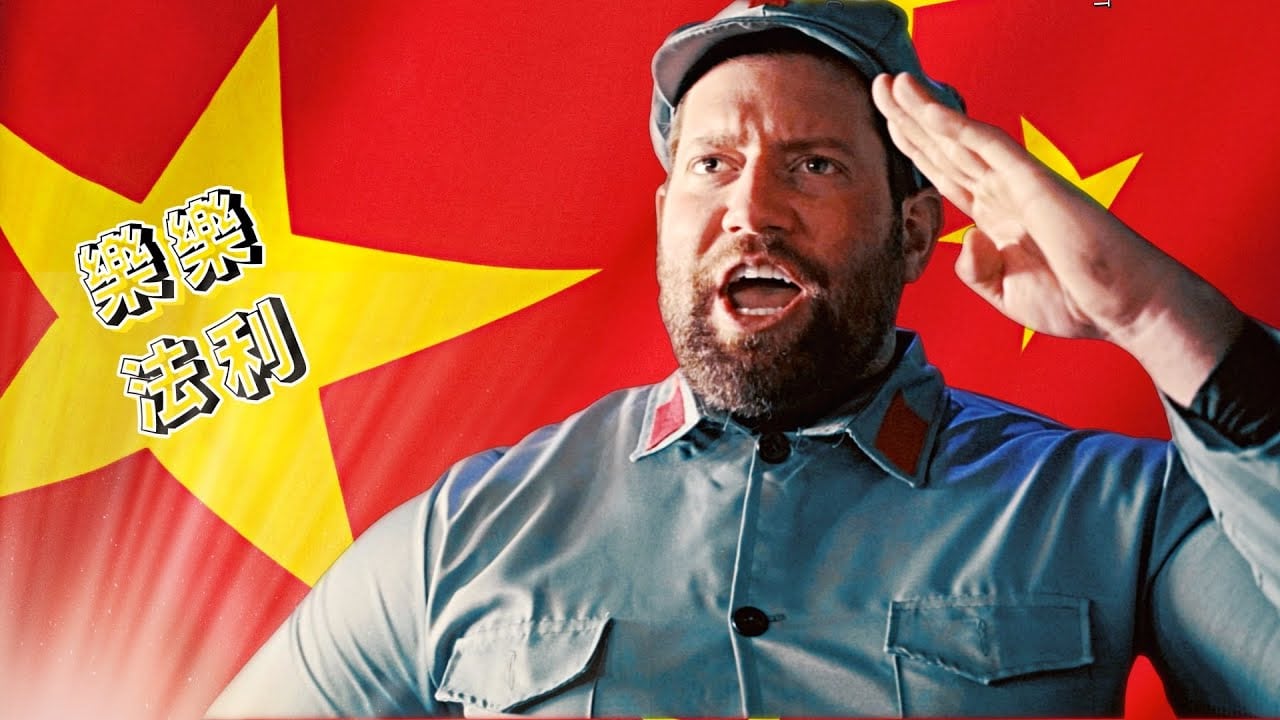 Music Video
When the color grading and VFX is done right.
Lawrence - a well known bilingual rapper/YouTuber - reached out to us to do color grading and VFX on his latest music video and to this date, this video is on top 3 videos of his channel with 250K views.
Tags

best case study sample, best video editor for youtube, best youtube video editing service, best youtube video editor, case study sample, case study video editor, finance youtube video editor, trading video editor, video editing for case study, video editor for big youtubers, youtube case study, youtube case study sample, youtube video editing, youtube video editing case study, youtube video editing services, youtube video editor