Join our talented team of video creatives.
Increditors is a video editing company that's deeply connected to producing compelling narratives for innovative startups, creators, agencies and production houses.

It was all started by Mo (our founder), who set out to bring clarity to complex concepts through video. He assembled a talented group of colorists, VFX artists, writers, and editors, who have since worked on well-known Youtube videos, and feature films.

Increditors' team has more than doubled in size – and let's just say, we are not planning on slowing down any time soon. With that growth comes the opportunity for us to expand our Incredible-Fam to (potentially) include you!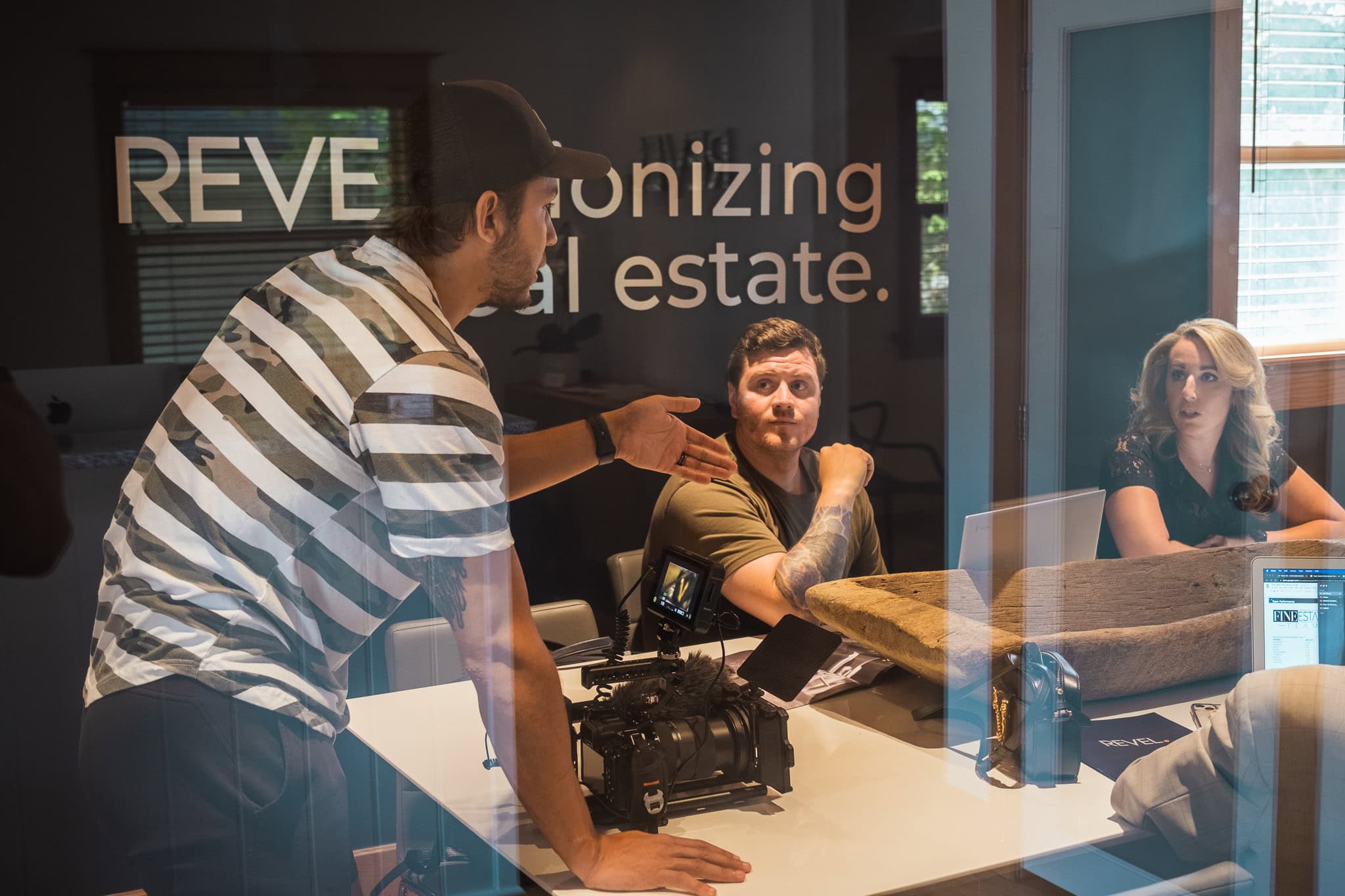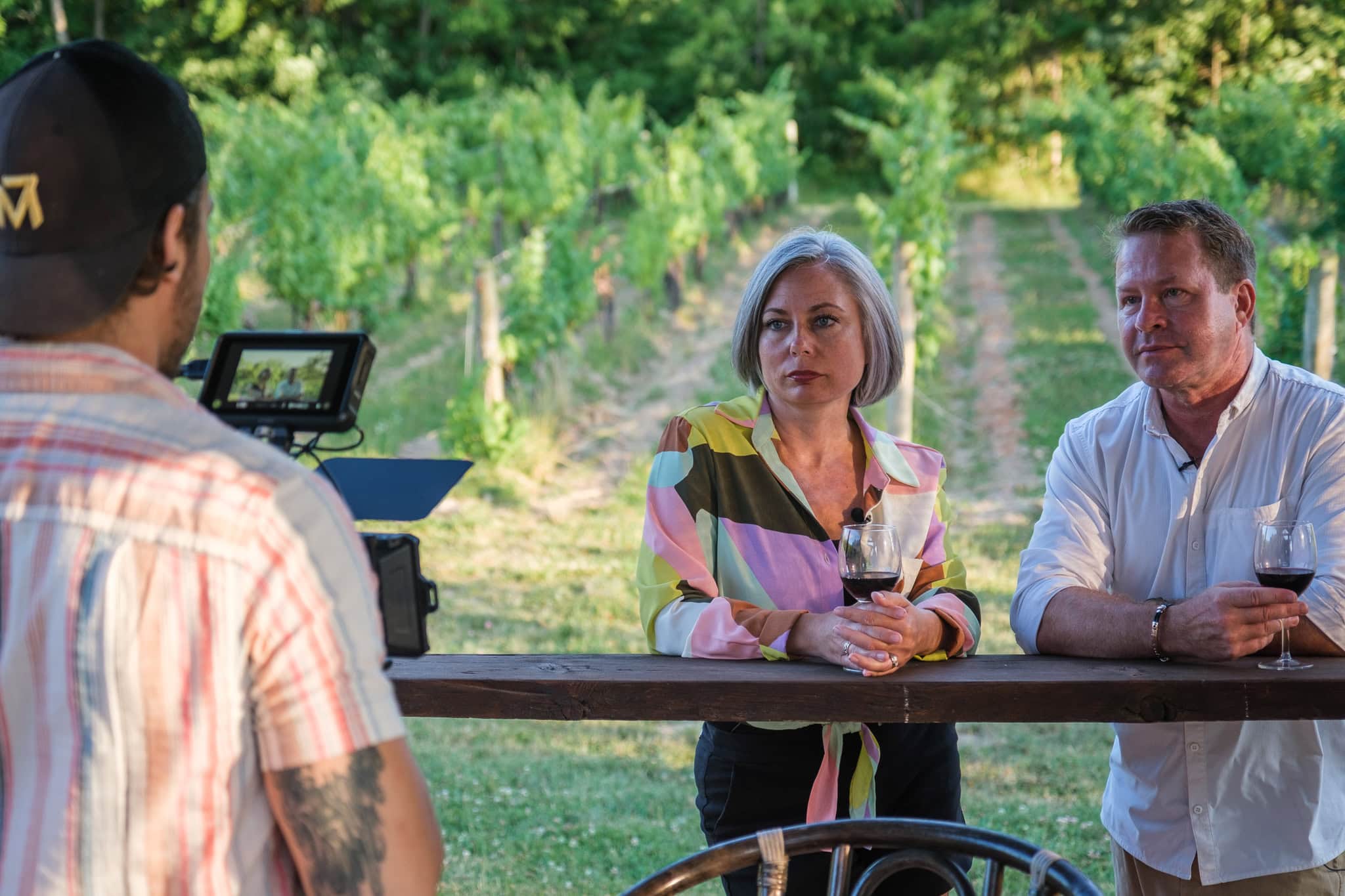 Our values are at the heart of everything we do – our mission, our people, our clients.
Everyone is an MVP
Diversity of ideas, background and experience makes us a stronger team. The Incredible-fam shares a special bond, and always have each other's backs.
We Strive With a Common Vision
To seek the complete picture, we combine our individual strengths to create meaningful work and purpose-driven results.
Focus is Our Superpower
We create time for deep-work, focused collaboration and smart-prioritisation.
We Evolve Through Creativity
Our attitude is positive, innovative, and solution-driven. Because we are curious, adaptable and open to improvement.
Consistency is Key
The trust we have in each other is built on reliability and transparency, time and time-again.
We Grow Together
We move forward, lift each other up, and act with empathy and respect in all that we do.
 When you're a part of the team, you'll have access to the following perks:
Flexibility
We believe you can do your best work, wherever you are. We trust our team to manage their time and are a remote friendly workplace (depending on your role).
Learning & Development
Developing our team is a core part of our DNA. We have an ongoing calendar of workshops, programs, initiatives and events that aim to empower and up-skill - at an individual, team and Increditors level.
Tech & Equipment
The latest laptop, monitor and any other accessories needed to kick your goals - we've got you covered.
Company Events
From daily Incredible-fam lunchroom banter to end-of-month company-wide hikes (yep you read that right), you'll soon find out that we love hanging out together.
Time-Off
In addition to all the standard leave benefits, we also offer the option to take TOIL. It's the nature of the game that there are sometimes shoots on the weekend - in which case, we ensure you have a sub-weekend (this is usually the following Monday and/or Tuesday).
Pet-Friendly
We have a well-lit and open work space where all fur-babies are welcome.
Video Editor (Feature films)
Video Editor (YouTube videos)
Video Editor (TikTok/Reels)
Don't worry if you don't see any roles you want to apply for now. Register your interest to allow
us to contact you when a suitable role meeting your criteria comes along.
Frequently asked questions
If you're a consumate professional that sees a position that matches your skills, feel free to
send an email to
[email protected]
with your resume, cover letter, and a link to your work.
Q: If I don't see a role listed in a city I am currently located in and I am not open to relocation, can I work remotely?
Depending on the role and requirements, Increditors can offer flexible working options, including remote working. Although our HQ is in Wyoming, we have team members working in Lost angles, California, Italy, India, and New York.
Q: Do you hire remote contractors?
We hire remote contractors as required. If you are interested in working with us but don't see a suitable role on our website, send through a CV and a brief video introduction (2-3mins) to
[email protected]
.
Q: What happens after I apply for a role?
If you are short-listed, you will receive a call from one of our hiring team for a brief phone interview. 

Then, if successful, there will be two rounds of panel interviews. We encourage you to share why you're passionate about your craft, whilst also preparing some examples using the STAR method. 

For many of our roles, we will start reviewing applications around two weeks from the date of the job posting – so if you're thinking about working with us, we'd encourage you to apply.
Increditors offers flexible working arrangements depending on your role. 

For the majority of 2020 and 2021, all team members have been operating on a company-wide hybrid model of both remote working, and being in-office.
Q: Do you offer visa sponsorship?
Currently, Increditors does not offer visa sponsorship. 
Q: How large is the Increditors team?
We are currently a team of 20+ go-getters and growing.
Q: How can I ask a question I have on one of the job postings?
If you see a position that matches your skills, but you have a question before applying, feel free to send an email to
[email protected]
.