We're making editing
complexity disappear.
We believe that video is the medium to engage audiences
and inspire action. It is the visual language that combines
innovation with story, and unites the world in understanding.
Increditors is a video editing company that's deeply connected to producing compelling narratives for innovative content creators, production houses, startups and enterprises.
It was all started by Mo (our founder Mohammad), who set out to bring clarity to complex concepts through video. He assembled a talented group of editors, DI colorists, VFX artists, and art directors, who have worked on well-known production houses and agencies.
Increditors' approach to post-production is end-to-end, and by preference. We use tested models for storytelling that's been proven across hundreds of videos, and storyboard each video extensively.
For video editing, we have team members who worked with Nike, Dwayne Johnson (the Rock), and other brands and celebrities.
For color grading, we have artists who worked on the most loved movies like Ju-Jitsu (by Nicolas Cage) and Snoop Dogg featured films, and famous commercials you've seen on TV.
Across animation, we team up with some of the most recognized illustrators in the world.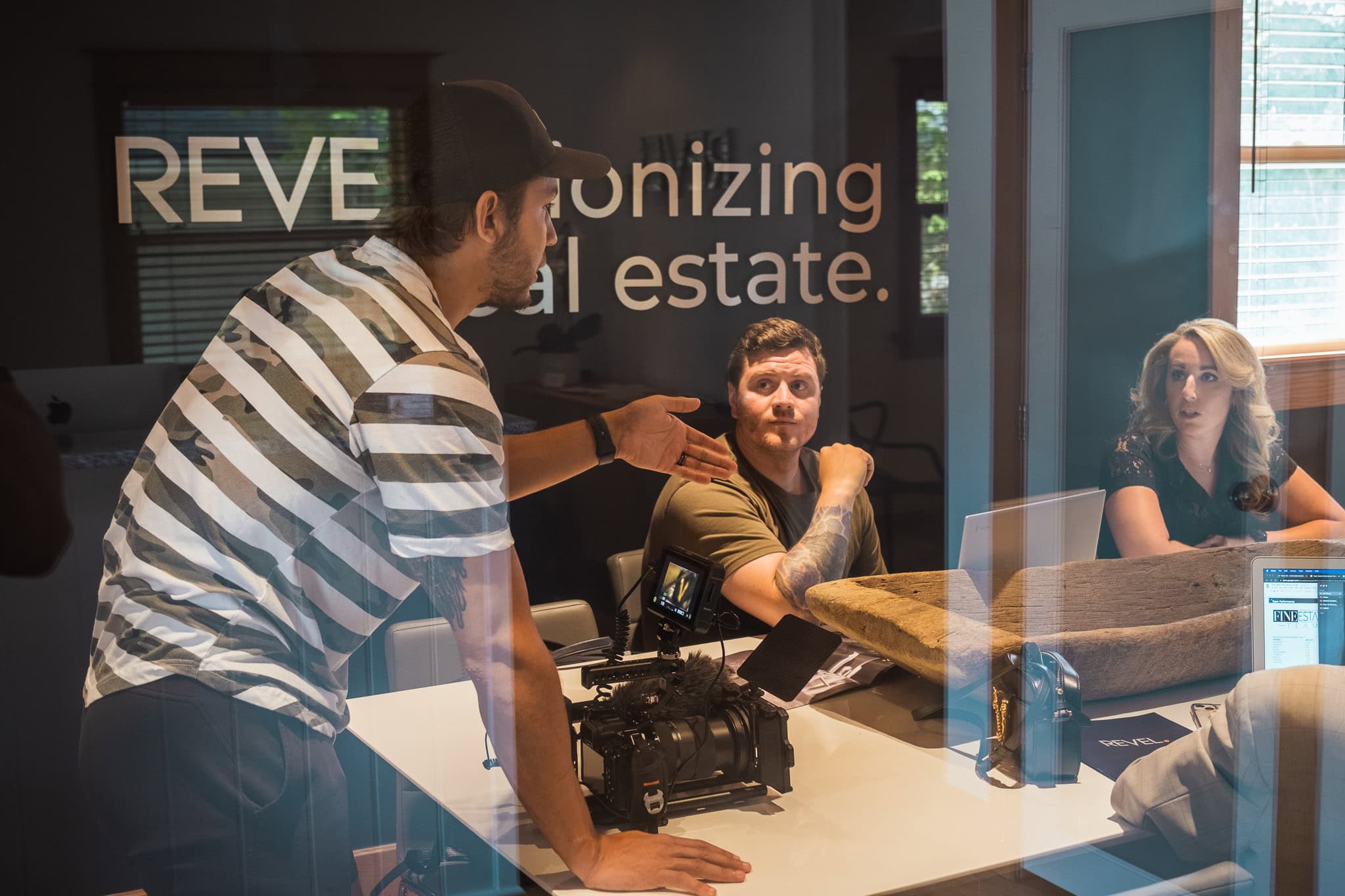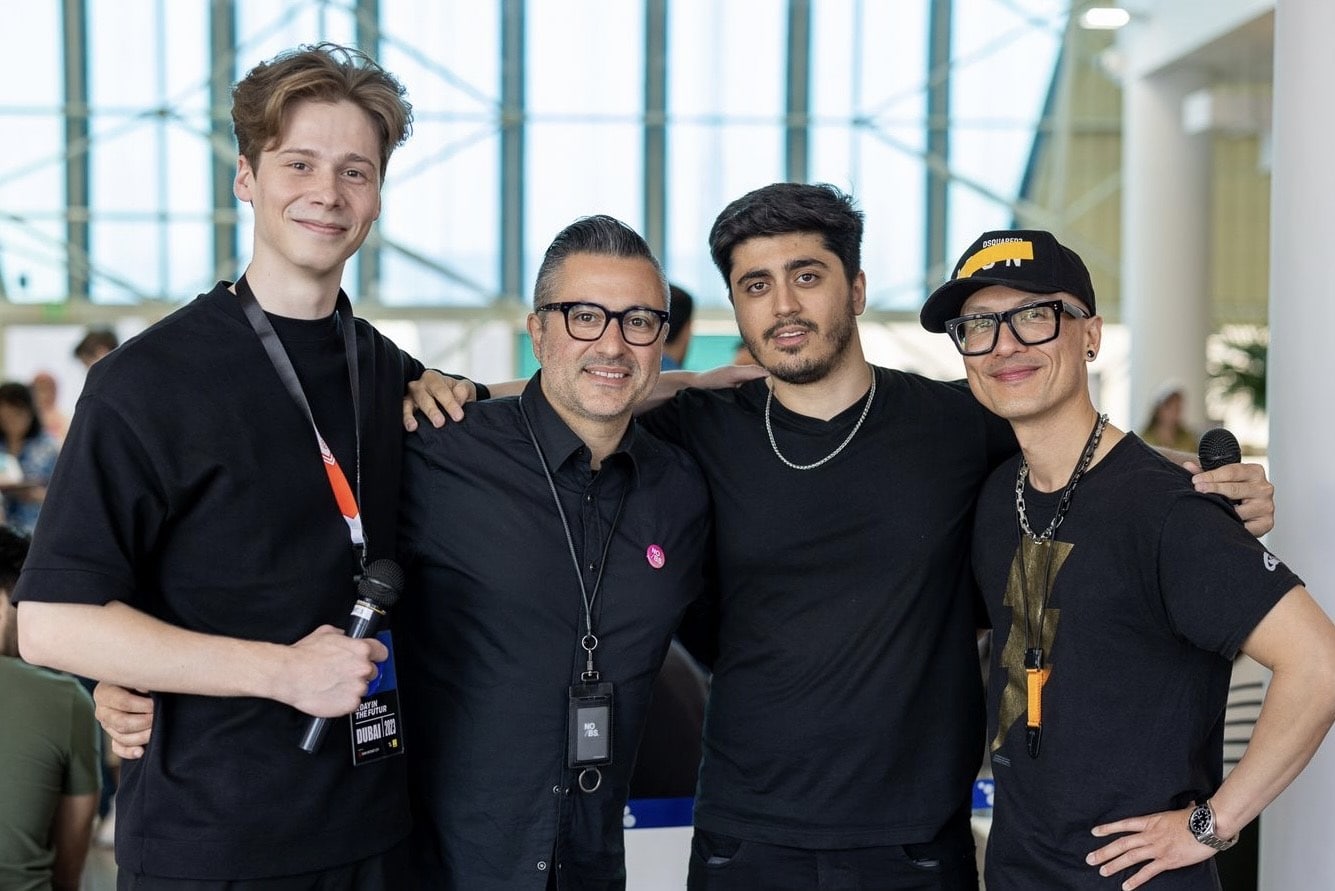 Increditors works with category leaders.
Our community of 700+ clients include Netflix, Trapcity, Unilever, Fit!, Rhythm-monster, NSLA, Brightworkdev and Video Ad NEWS.
With over 200 million views, it's highly likely you've seen our videos if you are based on US, UK, or Europe.
In our three-year history, we've only ever received reviews that were five stars. That means that if you work with Increditors for your next video project, come with your expectations held high.
We produce explainer videos, product videos, brand videos and television commercials — if you are a company that wants to win with video, let's make something memorable.
How is Increditors different?
1. Dedicated team: Increditors gives your marketing and creative teams super powers, literally. Whether it's beautiful corporate videos for your ad campaigns, compelling motion graphics for your next product launch, or an animated video for TikTok — you can rapidly bring any video idea to life, and make it work for your business. You'll be alongside a dedicated, award winning video post-production team that's done it over 700+ times.
2. Fully managed: Skip the hassle of managing video editors on your own, and edit, grade, vfx and produce your video content through Increditors. At every step of the process, we've got you covered.
3. Results-first: We've battle-tested what works and what doesn't work over hundreds of different youtube channels and video campaigns, and for a variety of different businesses and industries. You'll benefit from all of the best video editing practices we've accrued across every project, which contributes to content becoming more cost effective over time.
What type of video content do you produce?
The short answer is, everything.
A good thing about hiring a specialized video editing agency is that they can help you with any types of work you need.
Whether you need business videos, YouTube content, 2D/3D explainer videos, feature film editing and color grading, music videos, or commercials, we got you covered.
The only thing we DON'T do is shooting videos. 
Our team has more than 150+ years of experience in video editing, color grading and VFX.
We have an office in the US, WY, and our artists from Los angles, California, Spain, Italy and India to help you produce engaging video content — with half of our clients located in the United States, we have an international presence that extends to brands in Europe and the United Kingdom. Our goal is to help our clients produce meaningful connections with their audience using compelling video content, whether it's video editing, color grading, VFX or animation.
If you're located internationally, please feel free to get in touch. We have a 24/7 support line, and a team meeting calendar that you can use to book a time with our sales team.
Do you offer subscription?
What is your post-production process like?
We've streamlined the entire post-production process to ensure quality is high:
Creative briefing and onboarding: once you select your preferred engagement and content style, we provide you with a creative brief to collect your goal and product value propositions, in addition to your existing brand guidelines and logo files.
Pre production (animation only): then we'll develop a concept, script, and dedicate the best talent. Each stage of the process requires your sign-off so you're always satisfied with the outcome.
Production (animation only): for animation, we'll then illustrate out the entire storyboard before heading into motion.
Post production: you'll have a video editor, colorist, motion graphics expert or VFX team, that will handle all the video editing from start to finish.
Delivery: once video editing is completed, all the media files will be made available for download following your final sign-off.
You can see our step by step process here.
After years of creating relationship with the best artists around the world, we are confident to say that we are specialized in the services we offer.
Post-production is our only focus and our 200+ clients can back us up.
Our main services are video editing and color grading and we have teams for both startups and Hollywood production houses.
What briefing materials should I provide?
If you're at the discovery stage, that's completely ok — you can still get in touch with us!
If you're ready to proceed with a video project, we highly recommend including the following in your brief:
A clear and concise description of the project goals, and what you'd like your video to achieve.
A detailed description of the target audience, and the channels that you're looking for the video to be distributed across.
A list of specific deliverables that are required, including cut-downs, ratios or services.
A timeline for the project.
Your ideal budget range.
If you're after multiple videos, the scope of video editing services you're looking for.
The best videos will also start with good references. If you have a video style or example that you like, please include it in your brief. If you need help choosing a style, you can use our portfolio search tool.
How large is the Increditors team?
We are currently a team of 20+ go-getters and growing.