VIDEO COLOR GRADING SERVICES
Creating a
unique

and

captivating

color aesthetic.
Our Award-Winning team of Colorists combine the art and science of image enhancement to produce only the highest levels of quality, technology, and creativity.
Suites equipped with DaVinci Resolve, calibrated flanders monitor and control surfaces allow us to deliver beautifully finished products to our clients at broadcast level for television, mobile devices, and the web.
Offering 4 pricing tires for feature films, commercials, music videos, and documentaries.
"I recommend them without reservation"
"high-skilled experts in the video editing field"
"over the moon is an understatement"
See real results, created by the video editing company consistently rated five-stars.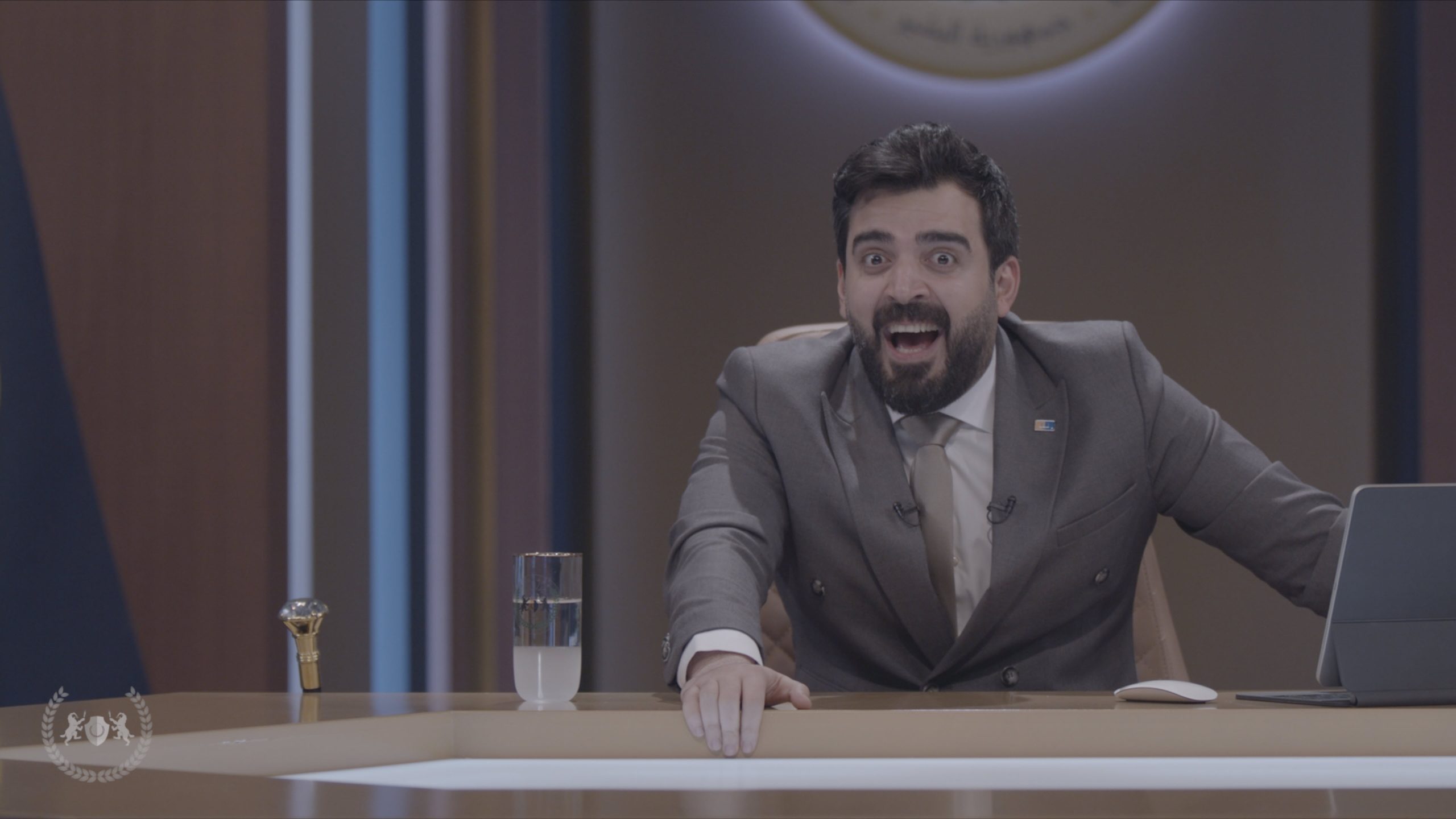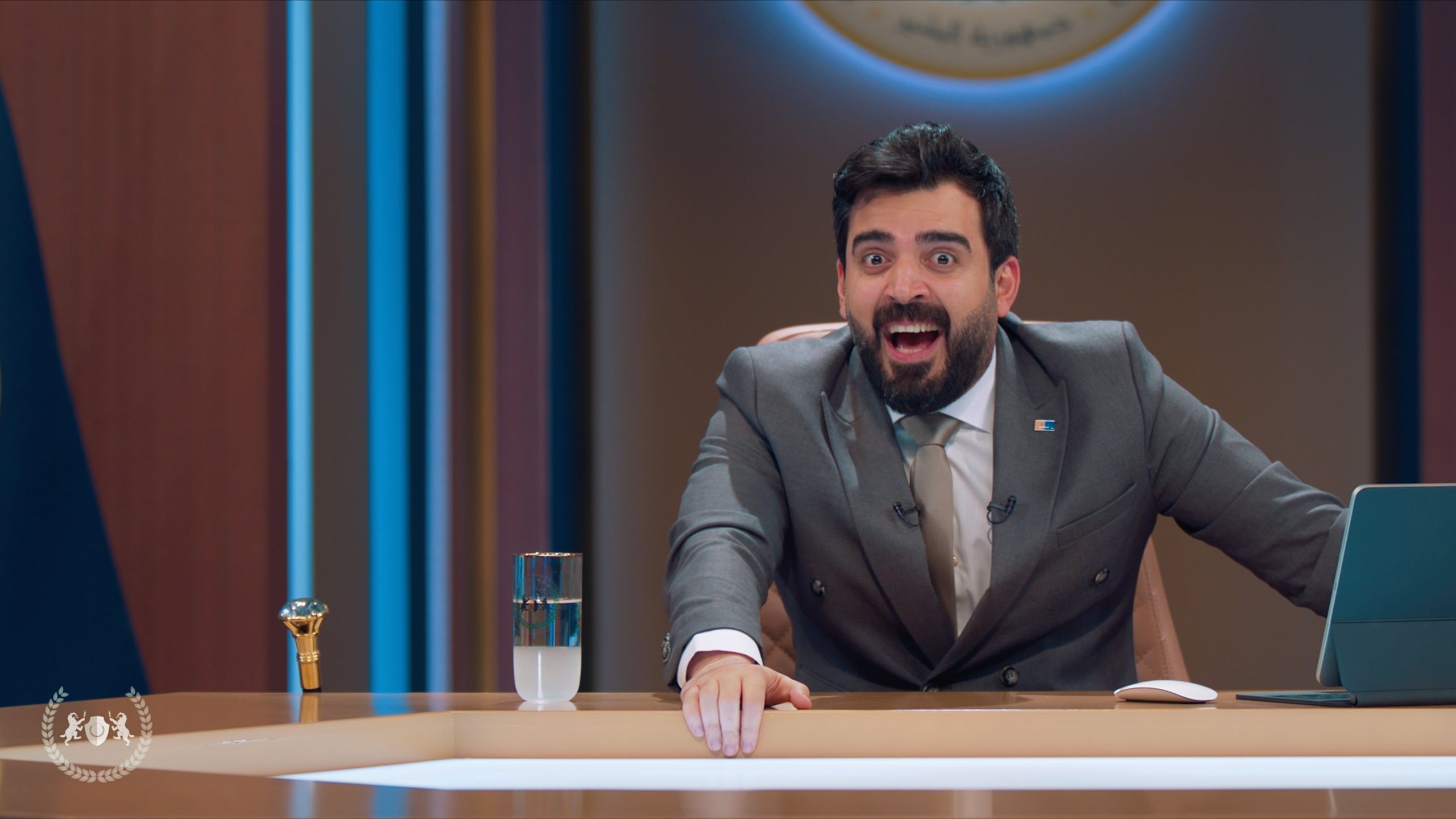 The theme and tone of your video rely on the precise usage of the right colors at the right times. While it is scientifically proven that specific colors can help alter the mood of viewers, you do not need to go through test results to experience how the shift from a generic dark color tone to a bright can radically transform videos.
For years, we have been working with cinematographers, digital marketing agencies, filmmakers, advertising companies, and entrepreneurs to get them the perfect color-graded videos that get their message across, just the way they want.
If you are looking to transform your dull and lifeless videos into eye-catching pieces of art, your search ends here.
Professional setup.
Our colorists have the latest professional equipment to work on your video.
Advanced/mini Color Panel
DaVinci Resolve Studio
Visual Coherence (balance and tone)
Facial/ Surrounding Enhancements
White Balance Fix
Remote live grading.
We always sit with the DOP or director for live coloring sessions.
Real-time feedback
No back and forth
100% project involvement
Dailies
8K color grading
Pass QC
Pass every QC with our industry-standard equipment.
Calibrated Flanders monitors
Rec. 709 workflow
ACES workflow
Broadcast Safe Video Delivery
Scene to Scene Color Matching
Music Video Color Grading
With so many of them launching every day, music videos need to make a quick and strong impact on audiences. Using top-of-the-line professional color grading platforms like DaVinci Resolve, Apple ProRes, and many more, our veterans create winning video products that get your work applauded.  
Wedding Video Color Grading
Does your wedding video start in the day and continue till the dark? Worried about the lighting, white balance, and overall tonality of the video? Fret not, for our experts can help you achieve a soothing coherence throughout the footage. Stun all the viewers with your professionalism and expertise.
Commercial color grading is a key aspect of video production that elevates the look and feel of commercials. Professional color grading services bring out the best in footage by adjusting color, brightness, and saturation to match the tone of the brand and engage viewers. With the right approach, commercial color grading can make a significant impact on the success of a video. 
Whether you're a content creator, filmmaker, or business, YouTube color grading is an important part of video editing that can help you stand out from the competition, attract more viewers, and increase engagement on the platform. Partner with our experienced YouTube color grading service to bring your videos to life and make a lasting impression on your audience.
From moody shots to dark tonalities, our professional color grading services can get you exactly how you want your films to appear. Establish the premeditated theme for your films with confidence in the minds of your audience. Gain better control over the portrayal of the storyline with our experts' color correction in film.
Documentary Color Grading
Want to convey excitement, energy, or enigma to your documentary films? Perhaps you desire to tone down the colors in some sections and have others pop out according to the plot. Documentary color grading can get you all that and much more so you can keep the viewers glued to your documentaries.
Stunning color,
every time.
We are a world-class color grading agency that specializes in color correction and color grading that produces awe-inspiring results.
Our team of certified, color grading experts have vast experience in this field and works with top professional tools available today.
No matter what kind of edited output resolution you require and the cameras you work with, our color grading service can get it done in no time.
We have amazing artists on our team and also partnered with some of the biggest DI studios in the world.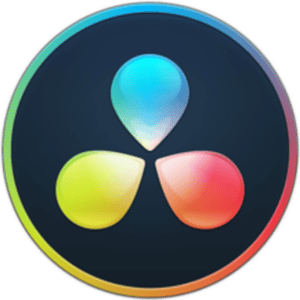 Trusted by global filmmakers,
and stablished production houses.
Michael Eagle
CEO at Rhythm Monster
"Increditors is a stellar video editor agency, so much so that we've now worked with them for over 2 years. Their reliability, communication skills, creativity, and software skills make them a truly positive contributor to our company culture. We're honored to work with them and proud to call them a Rhythm Monster Partner! "
+ Over 70 videos produced.
Glen Michel
Owner at Germ Prod Inc.
Increditors was able to create videos that helped the client's customers achieve ideal results from their social media ads. The team was highly agile in terms of delivery, and internal stakeholders were particularly impressed with the vendor's creative approach to the process.
+ Lowered CPA.
+ Over 100 videos produced.
Lawrence Farley
CEO at Lele Farley Productions LLC

The music video was received highly positively by the client and other stakeholders. The Increditors team did a fantastic job of editing and producing the video, beating all of their deadlines all the time. Their work quality was good, and their confidence was instrumental in the project's success.
+ Avg. view duration 200s (93% view rate).
How is Increditors different?
1. Dedicated team: Increditors gives your marketing and creative teams super powers, literally. Whether it's beautiful corporate videos for your ad campaigns, compelling motion graphics for your next product launch, or an animated video for TikTok — you can rapidly bring any video idea to life, and make it work for your business. You'll be alongside a dedicated, award winning video post-production team that's done it over 700+ times.
2. Fully managed: Skip the hassle of managing video editors on your own, and edit, grade, vfx and produce your video content through Increditors. At every step of the process, we've got you covered.
3. Results-first: We've battle-tested what works and what doesn't work over hundreds of different youtube channels and video campaigns, and for a variety of different businesses and industries. You'll benefit from all of the best video editing practices we've accrued across every project, which contributes to content becoming more cost effective over time.
What type of video content do you produce?
The short answer is, everything.
A good thing about hiring a specialized video editing agency is that they can help you with any types of work you need.
Whether you need business videos, YouTube content, 2D/3D videos, feature film editing and color grading, music videos, or commercials, we got you covered.
The only thing we DON'T do is shooting videos. 
Our team has more than 150+ years of experience in video editing, color grading and VFX.
We have an office in the US, WY, and our artists from Los angles, California, Spain, Italy and India to help you produce engaging video content — with half of our clients located in the United States, we have an international presence that extends to brands in Europe and the United Kingdom. Our goal is to help our clients produce meaningful connections with their audience using compelling video content, whether it's video editing, color grading, VFX or animation.
If you're located internationally, please feel free to get in touch. We have a 24/7 support line, and a team meeting calendar that you can use to book a time with our sales team.
Do you offer subscription?
We only offer premade subscriptions for our YouTube video editing service, social media reels editing, and thumbnail design service. 
For the rest of our services, we create custom quotes or custom monthly subscription.
What is your post-production process like?
We've streamlined the entire post-production process to ensure quality is high:
Creative briefing and onboarding: once you select your preferred engagement and content style, we provide you with a creative brief to collect your goal and product value propositions, in addition to your existing brand guidelines and logo files.
Pre production (animation only): then we'll develop a concept, script, and dedicate the best talent. Each stage of the process requires your sign-off so you're always satisfied with the outcome.
Production (animation only): for animation, we'll then illustrate out the entire storyboard before heading into motion.
Post production: you'll have a video editor, colorist, motion graphics expert or VFX team, that will handle all the video editing from start to finish.
Delivery: once video editing is completed, all the media files will be made available for download following your final sign-off.
After years of creating relationship with the best artists around the world, we are confident to say that we are specialized in the services we offer.
Post-production is our only focus and our 200+ clients can back us up.
Our main services are video editing and color grading and we have teams for both startups and Hollywood production houses.
Our clients are companies, production houses, agencies and creators who want quality videos, free up their time, scale and improve their video performance.
We do not work with low quality footage and although we offer different types of packages in every service we provide, we don't work with low budget clients.
What briefing materials should I provide?
If you're at the discovery stage, that's completely ok — you can still get in touch with us!
If you're ready to proceed with a video project, we highly recommend including the following in your brief:
1. A clear and concise description of the project goals, and what you'd like your video to achieve.
2. A detailed description of the target audience, and the channels that you're looking for the video to be distributed across.
3. A list of specific deliverables that are required, including cut-downs, ratios or services.
4. A timeline for the project.
5. Your ideal budget range.
6. If you're after multiple videos, the scope of video editing services you're looking for.
The best videos will also start with good references. If you have a video style or example that you like, please include it in your brief. If you need help choosing a style, you can use our portfolio search tool.
Got questions? Our team is here to help with insights on process, planning and your next project.
What Our Color Grading Services Can Do for You?
Video color grading services take your videos to a whole new level of visual performance. From fixing white balance and exposures to grain enhancements and tone balancing, our video color correction services cover everything that you need.
A lot of times, videographers have to rely on weather conditions that are not ideal for their intended purposes. Other times, the duration of the shoot leads to different levels of lighting, ultimately hampering the consistency of your videos. This is where we come in – unifying the shots into a level of color and light that create the perfect balance.
Whether you want to compensate for poor lighting due to external situations, or simply want to enhance the color quality of your work, we are here to assist you in getting to your goals. With the right color grading, the video becomes a perfectly executed symphony of colors
The Difference that Color Correction/Grading Can Make
Color grading elevates a good video to the level of greatness. If you are not utilizing color correction or color grading in the post-production of your work, you are missing out on so much.
If you 'shoot flat' to save compression space as many professionals do, color grading comes to the rescue when you need more elements in the video. On the other hand, for videos that already have well-defined visual elements like contrast and sharpness, color grading or correction is the ultimate tool to make tweaks.
Check out how these two videos stack against each other. The first footage is 'flat', straight out of the camera as it generally is, and the second is color-graded to perfection.
Audiences' interpretation of visuals, the overall feel, and the life of the video, all rely heavily on the right colors. With all the sweat that you put into setting the shots, shooting, and editing, why compromise on the final output?
Why Trust Increditors for Video Color Grading?
Increditors is a team of video geeks with a rich background in color correction, color grading, and post-production of video content.
Take advantage of our experience and competence in providing unparalleled color grading and post-production services.
Expertise
Our secret to success lies in years of experience in creating stunning video content for our clients ranging from social media agencies and digital marketing companies to videographers, photographers, and filmmakers. Our in-house video editors are experts in several technical fields and work tirelessly to deliver high standards of quality.
Commitment
Our level of expertise allows us to deliver even the biggest of projects in a surprisingly short amount of time. Hundreds of clients have benefitted from our timely delivery of polished products despite multiple revisions. We guarantee that you would be 100% satisfied with our video color grading services.
Quality
With Increditors, you would never have to worry about quality – our work speaks for itself. We are one of the best video editing agencies around and have been setting industry standards for years. Quality is one of the core values that we embody and make sure you get nothing but the best.
Creativity
Increditors is not a run-of-the-mill video editing company. We work with creative geniuses that bring uniqueness to the table. With us by your side, you would never run the risk of being generic. From basic element adjustments to advanced maneuvers, we make sure that your final product is one of a kind.
Customized
We believe every business is different and so are its needs. After a detailed discussion with you about your project needs, expectations, and business goals, we tailor our services to match your requirements.  We promise that you would be delighted with our customized services.
Skills
From wedding videos and amateur content to corporate videos, documentary films, and social media adverts, our wide range of skills allow us to work with every form of content. We work with heavy-duty video editing tools that get you outstanding results.