Efficient video editing that saves you time and hassle.
If you want to know exactly how it is to work with Increditors, take a look at the steps below.
Spoiler: It's simple 🙂
In short, you send us the footage,
and we will take care of the rest.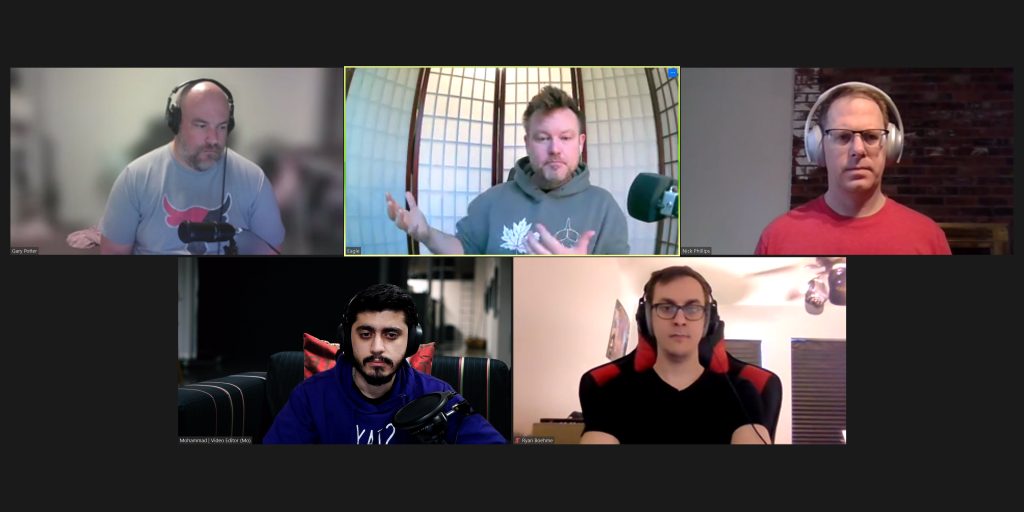 At Increditors, we provide our customers with personalized service and attention. That's why Mo (the founder) will take most of the initial calls to know you and your goals for the project.
There is no "B-team", unlike larger firms, there is no bait-and-switch technique. You will be in direct contact with our founder or creative director.
We always prioritize quality over quantity and that's the difference between Increditors and other agencies that provide unlimited revisions and low-cost videos!
After we understood your goal and agreed on a price, you will receive an agreement that can be signed digitally (NDA is available too).
Then we will send you an invoice (for large projects, the payment will be divided into smaller milestones).
The last step (for now) is to send us all the materials including branding guidelines, footage, logos, samples and similar work, images, etc.
That's it.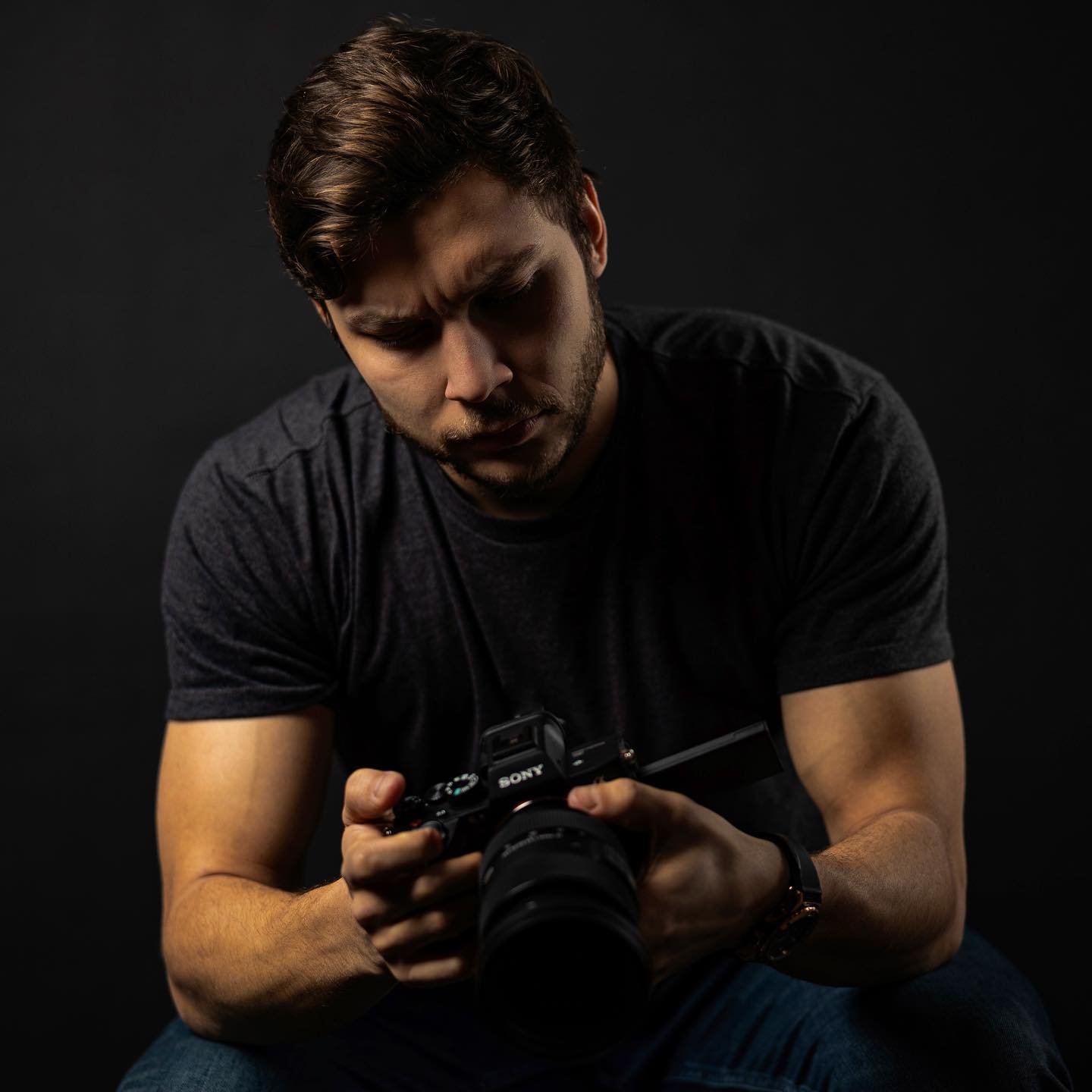 Now the fun part begins (for us!).
Based on what type of video (commercial, feature film, music video, YouTube video, etc) and service (video editing, color grading, vfx) are required, we onboard our specialized team members to know your brand and start the work.
The work can take between 2 days to 2 months depending on the complexity. Of course, this timeline is already mentioned to you on our agreement.
Like every professional video editing agency, we use Frame.io to collect notes and start the revisions.
Working with Frame.io is super easy and we will send you a personalized video if this is the first time you are using it.
Each project usually includes 2 free revisions and 90% of the time, we didn't have to go for the 3rd revision.
After we did the revisions and you approved them, we process the last milestone and send you all the final deliveries.
That's pretty much it!
After the job is done, we jump on a final call to evaluate our process and quality and hear about your side.
We then ask you for an honest review/testimonial to be featured on our website.
We then follow up with you after a few months to see how the video performed and know the statistics. We use all of this info to write a case study.
You can expect emails on big holidays (like Christmas) from us 🙂
How is Increditors different?
1. Dedicated team: Increditors gives your marketing and creative teams super powers, literally. Whether it's beautiful corporate videos for your ad campaigns, compelling motion graphics for your next product launch, or an animated video for TikTok — you can rapidly bring any video idea to life, and make it work for your business. You'll be alongside a dedicated, award winning video post-production team that's done it over 700+ times.
2. Fully managed: Skip the hassle of managing video editors on your own, and edit, grade, vfx and produce your video content through Increditors. At every step of the process, we've got you covered.
3. Results-first: We've battle-tested what works and what doesn't work over hundreds of different youtube channels and video campaigns, and for a variety of different businesses and industries. You'll benefit from all of the best video editing practices we've accrued across every project, which contributes to content becoming more cost effective over time.
What type of video content do you produce?
The short answer is, everything.
A good thing about hiring a specialized video editing agency is that they can help you with any types of work you need.
Whether you need business videos, YouTube content, 2D/3D explainer videos, feature film editing and color grading, music videos, or commercials, we got you covered.
The only thing we DON'T do is shooting videos. 
Our team has more than 150+ years of experience in video editing, color grading and VFX.
We have an office in the US, WY, and our artists from Los angles, California, Spain, Italy and India to help you produce engaging video content — with half of our clients located in the United States, we have an international presence that extends to brands in Europe and the United Kingdom. Our goal is to help our clients produce meaningful connections with their audience using compelling video content, whether it's video editing, color grading, VFX or animation.
If you're located internationally, please feel free to get in touch. We have a 24/7 support line, and a team meeting calendar that you can use to book a time with our sales team.
Do you offer subscription?
What is your post-production process like?
We've streamlined the entire post-production process to ensure quality is high:
Creative briefing and onboarding: once you select your preferred engagement and content style, we provide you with a creative brief to collect your goal and product value propositions, in addition to your existing brand guidelines and logo files.
Pre production (animation only): then we'll develop a concept, script, and dedicate the best talent. Each stage of the process requires your sign-off so you're always satisfied with the outcome.
Production (animation only): for animation, we'll then illustrate out the entire storyboard before heading into motion.
Post production: you'll have a video editor, colorist, motion graphics expert or VFX team, that will handle all the video editing from start to finish.
Delivery: once video editing is completed, all the media files will be made available for download following your final sign-off.
You can see our step by step process here.
After years of creating relationship with the best artists around the world, we are confident to say that we are specialized in the services we offer.
Post-production is our only focus and our 200+ clients can back us up.
Our main services are video editing and color grading and we have teams for both startups and Hollywood production houses.
What briefing materials should I provide?
If you're at the discovery stage, that's completely ok — you can still get in touch with us!
If you're ready to proceed with a video project, we highly recommend including the following in your brief:
A clear and concise description of the project goals, and what you'd like your video to achieve.
A detailed description of the target audience, and the channels that you're looking for the video to be distributed across.
A list of specific deliverables that are required, including cut-downs, ratios or services.
A timeline for the project.
Your ideal budget range.
If you're after multiple videos, the scope of video editing services you're looking for.
The best videos will also start with good references. If you have a video style or example that you like, please include it in your brief. If you need help choosing a style, you can use our portfolio search tool.
Got questions? Our team is here to help with insights on process, planning and your next project.