Our long-term client – Fit! – sought Increditors' assistance in developing a comprehensive content marketing strategy to grow brand awareness and attract more leads.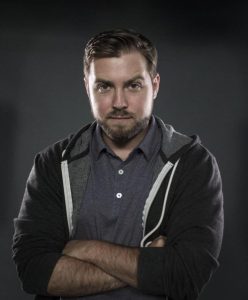 Glen Michel
Owner, Germ Prod Inc.
The creativity at this agency has always been beyond impressive.
Fit! is a global community connecting athletes with the world's most innovative fitness equipment paired with world-class content from 50+ instructors.
The challenging part was the length of the video. Fit! wanted it to be less than 50 seconds while showing as many as the programs they have.
We came up with the video wall to showcase +30 programs in one scene and used their most popular programs in single scenes to draw more attention.
After 2 rounds of feedback, we swapped a few shots, changed some words, and Fit! approved the video.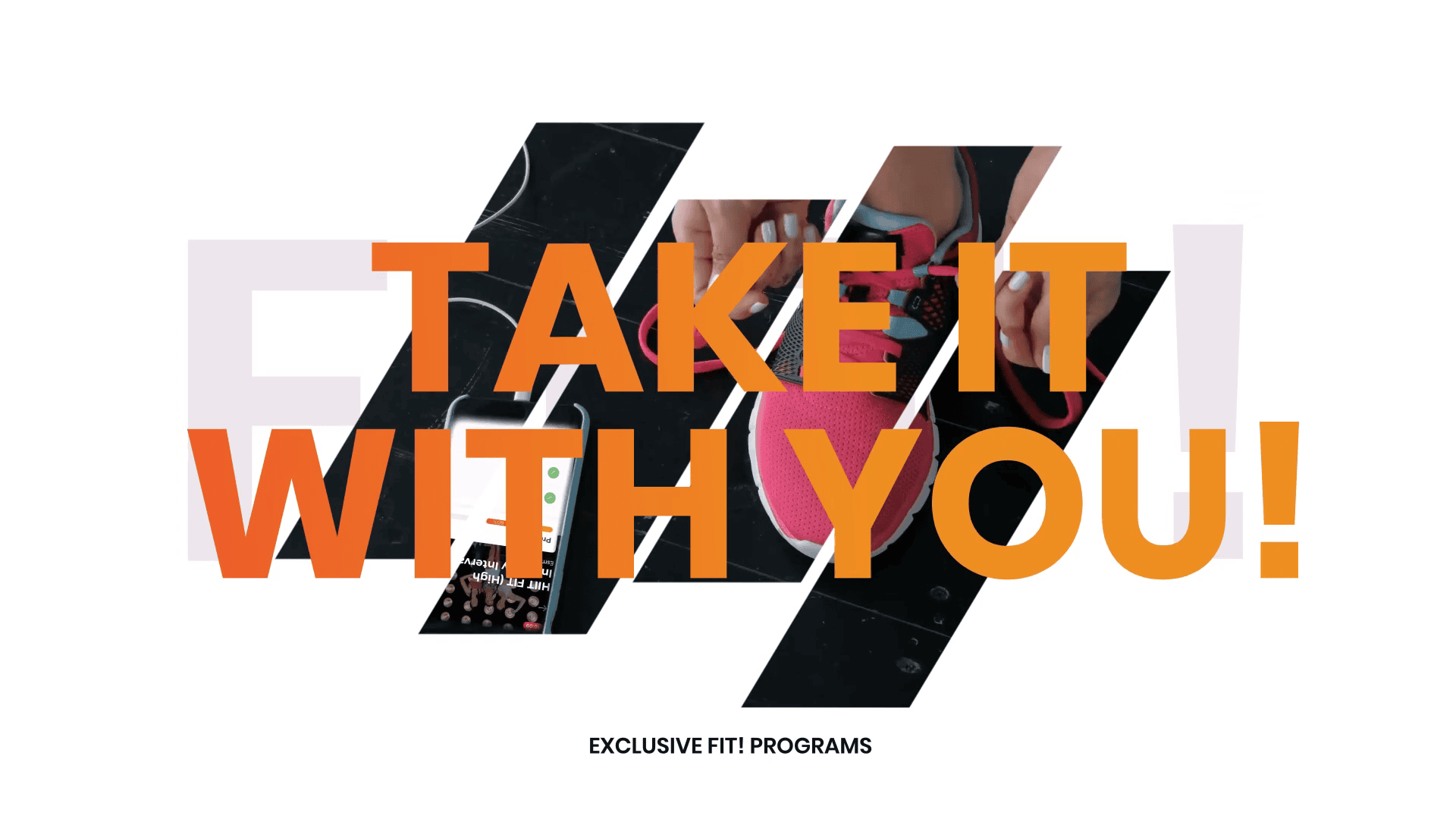 This is THE SOLUTION that we came up with. 
It has all of the programs and courses they already have
It helps with keeping the video short 
It's engaging for their target audience
Fit! wanted to show their digital book and diet program too.
So instead of adding static images, we added a 3D phone to visualize it better.
We also created a 4×5 version of the main video to be used on different platforms.
Fit! considered video marketing an essential part of their marketing strategy and continuously collaborate with our team to create videos that involve brand and product.
Like Fit!'s video project?
You'll want to watch these too.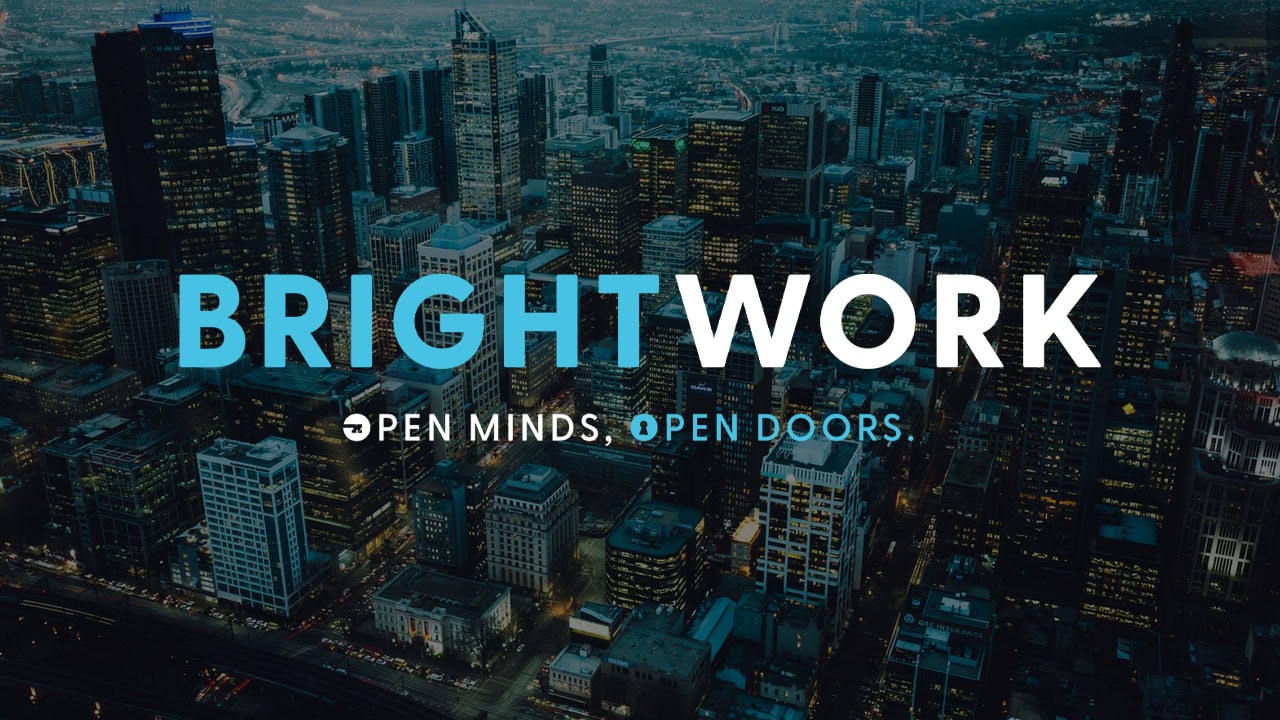 Social Media Videos
200+ videos in 5 months for YouTube, TikTok, IG.
Brady McDonald realized the power of social media and was seeking a group to take care of his content. In 5 months, we created over 200+ videos which got them more mastermind members.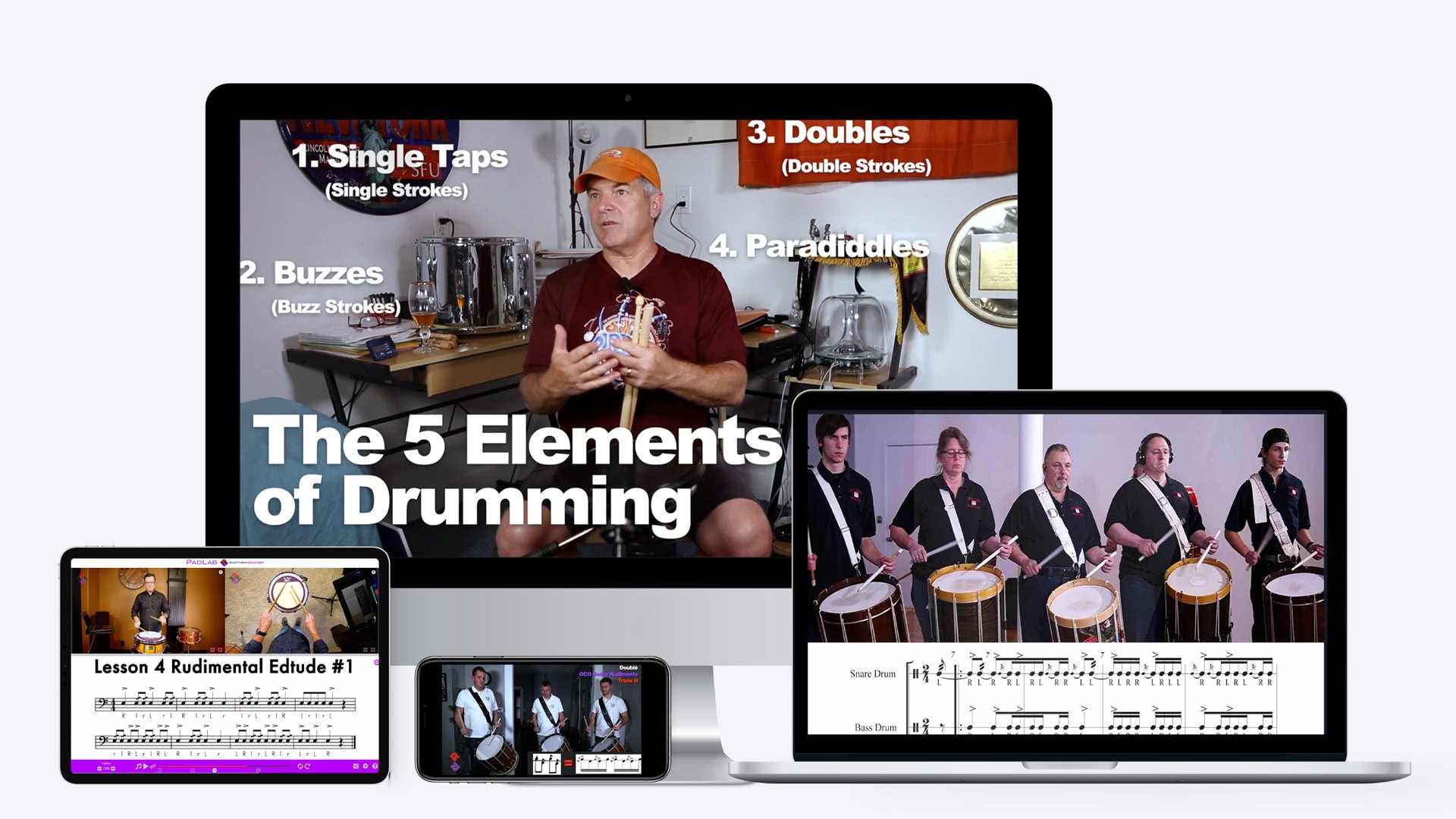 Online Course
Since 2018 we are working with Rhythm-monster.
It all started from a 1 minute video for RM's online course and after that, we worked on most of their classes, created ads and promos and still producing content for them.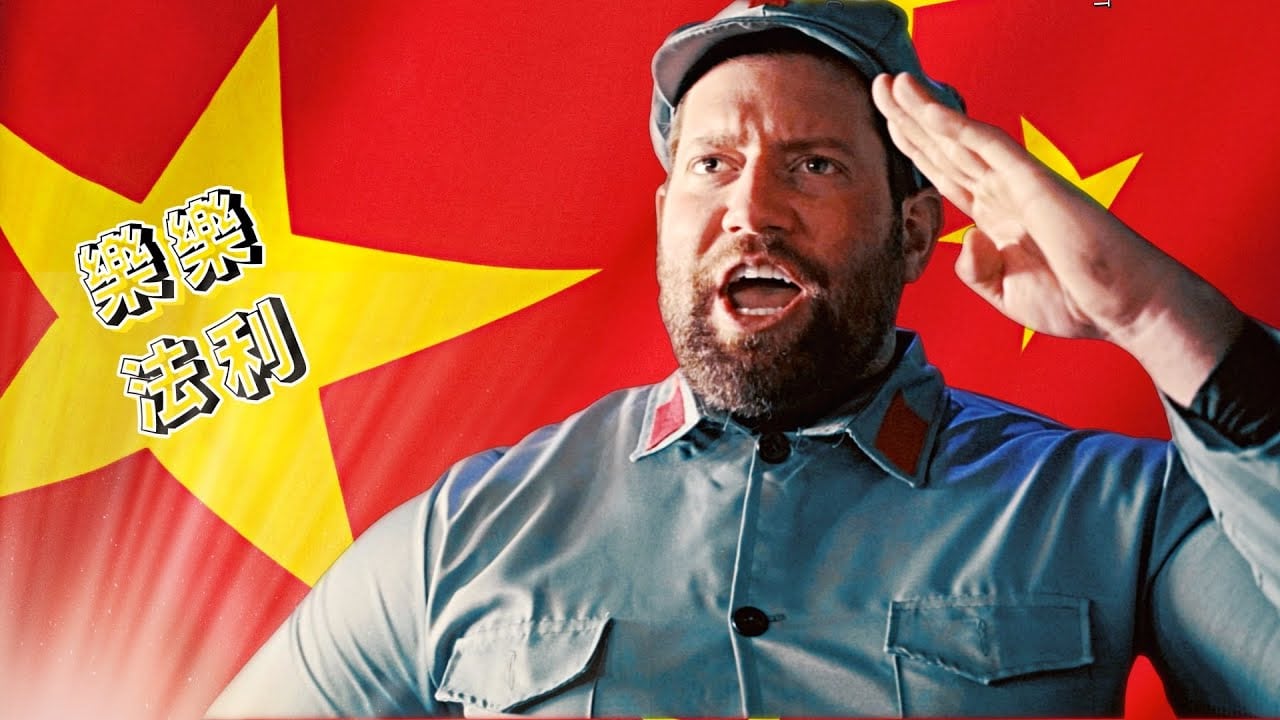 Music Video
When the color grading and VFX is done right.
Lawrence - a well known bilingual rapper/YouTuber - reached out to us to do color grading and VFX on his latest music video and to this date, this video is on top 3 videos of his channel with 250K views.