Fit! partnered up with John Collinson to create an online course for their fitness app. They came to us to produce a main promo video, along with 4 ads for their program.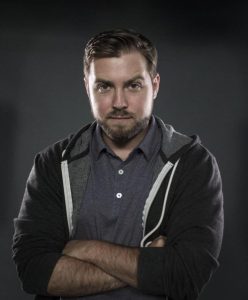 Glen Michel
Owner, Germ Prod Inc.
"Increditors exhibited an impressive streamlined process and nothing comes to mind in terms of potential improvements."
Fit! is a global community connecting athletes with the world's most innovative fitness equipment paired with world-class content from 50+ instructors.
By accessing the Fit! app, you can find an archive of over 100 different exercises to do on the Home Gym.  The app pairs with Apple TV so you can get the full experience on the big screen right at home.
John Collinson is one of the world's top big-mountain freeskiers and was a Junior Freeskiing Tour champion at the age of 17. Also, at 17, Johnny was named the youngest person to climb the Seven Summits (including Everest).

Johnny grew up skiing at Snowbird and Alta resorts, living at the base in employee housing with his family.  Homeschooled by his mom, Johnny accumulated more powder days in his childhood than skiers most do in a lifetime. Today, he's one of the most progressive, versatile, and recognizable faces of big mountain skiing.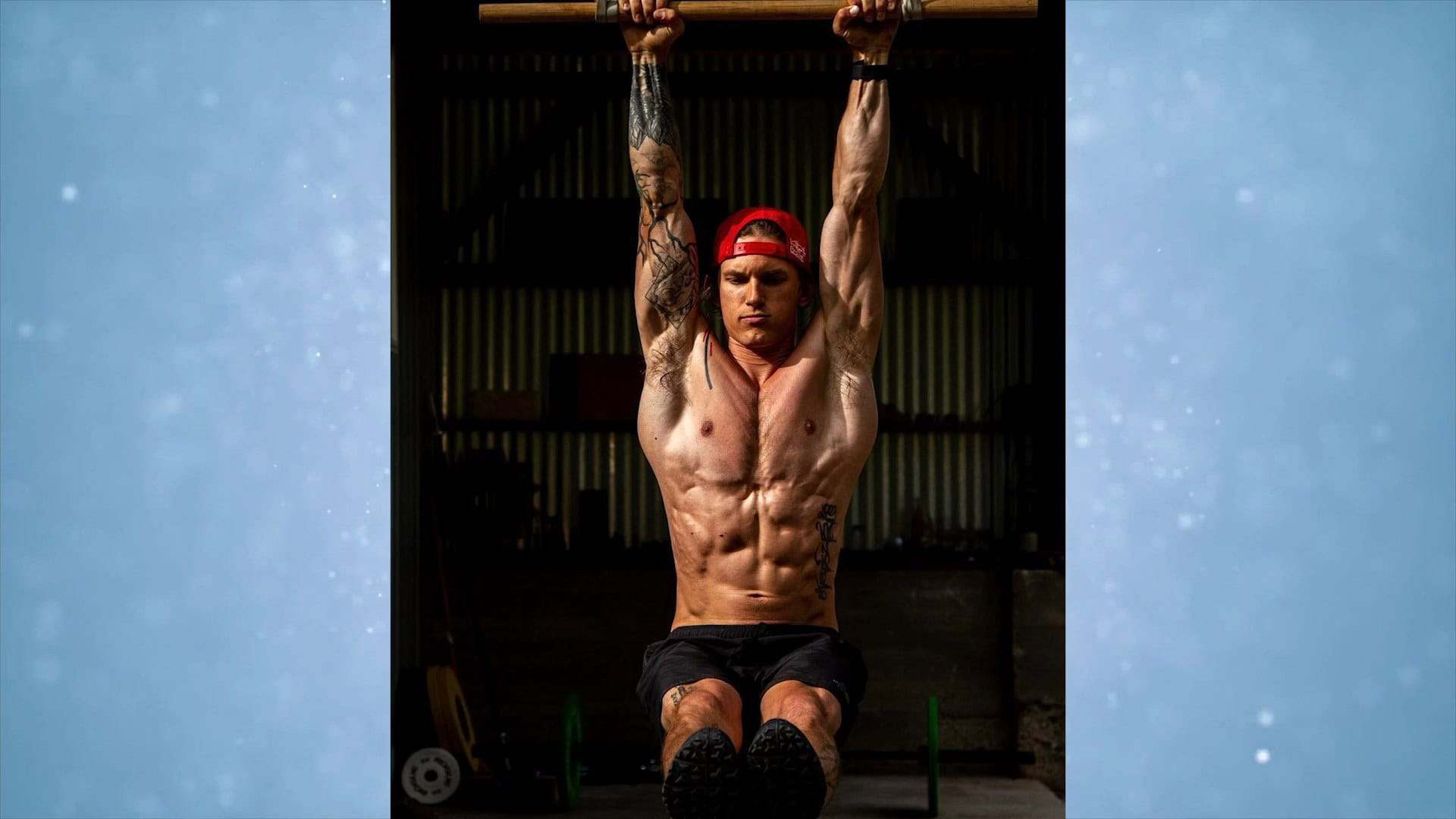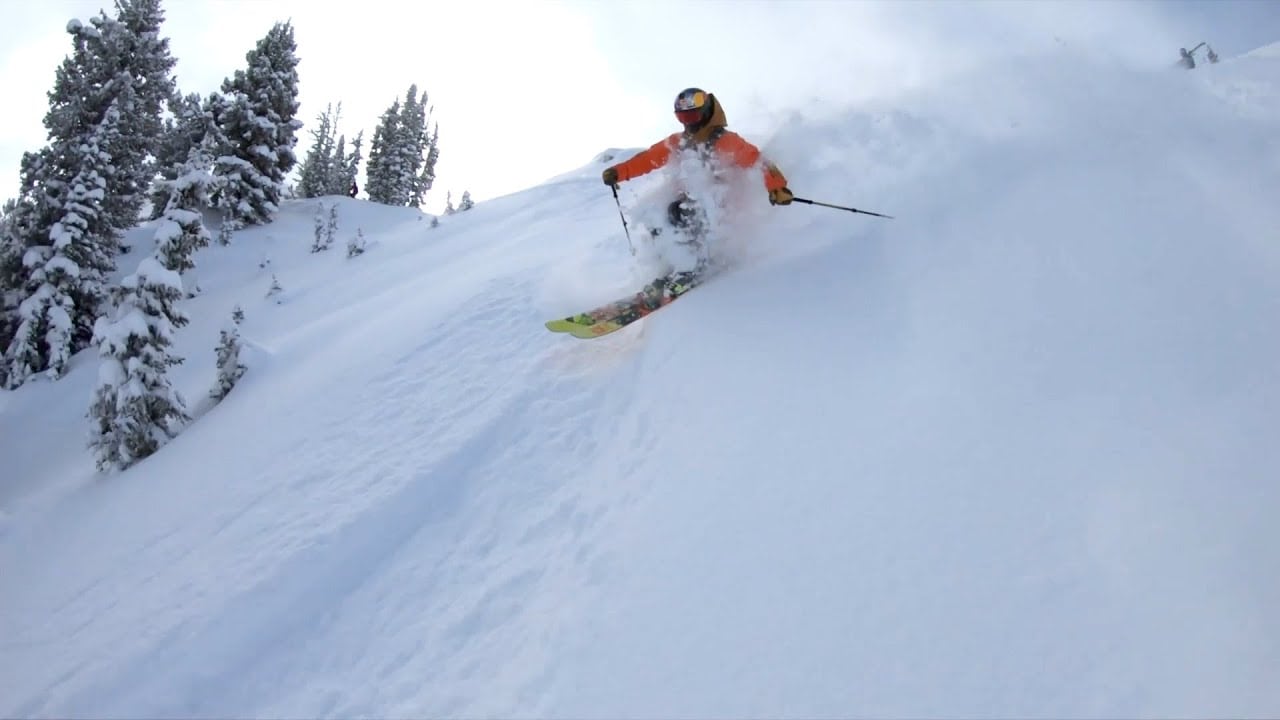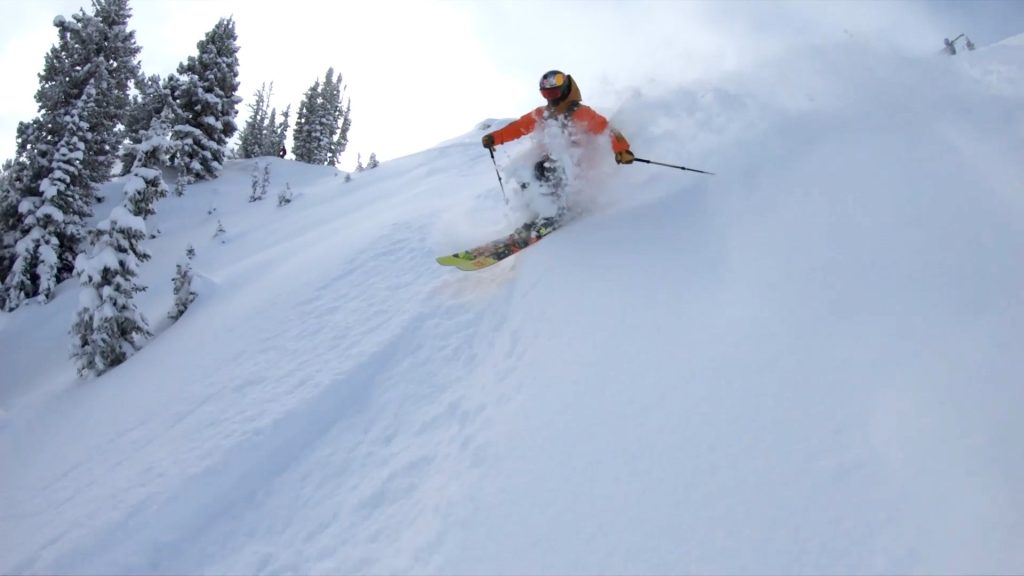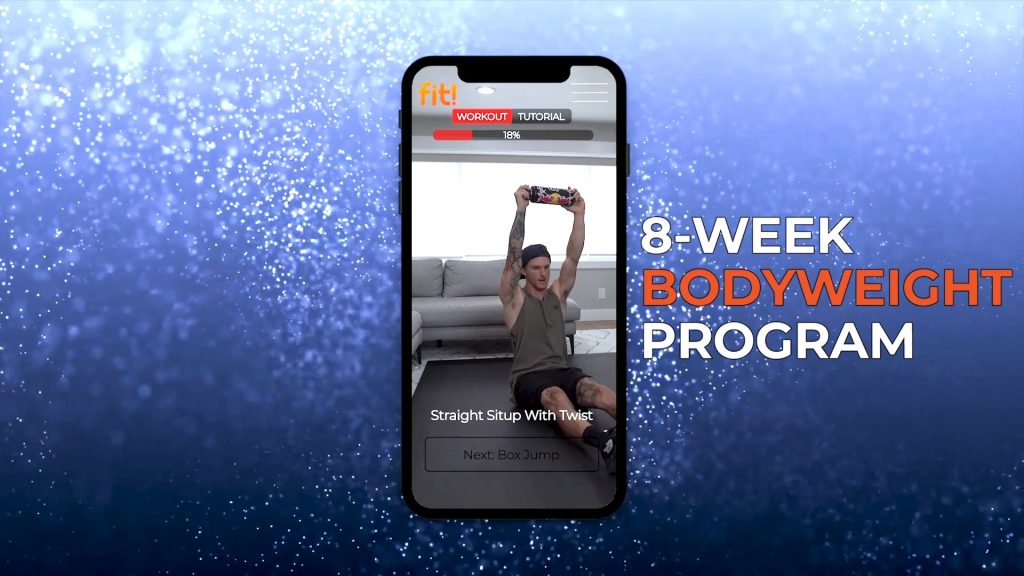 Our long-term client – Fit! – sought Increditors' assistance in developing a comprehensive content marketing strategy to create new content for their new online course (SkierFit) and attract more leads.
They sent us the videos of this class (Pitch and B-rolls), and we started the project.
Due to lack of content, we pulled out some photos from John Collinson's Instagram page to encourage other skiers into the program's outcome. We also used our premium membership of Videoblocks to add snow-related stock footage in the promo video, especially the end screen.
After a few months, the course was hugely successful, and they came back with an exciting offer!
Fit! came back to us with a higher budget and asked us to upgrade their graphics and overall design and give their videos a unique look.
We checked their competitors' videos, found out their target audience, and came up with modern texts, 3D graphics, motion graphics, and a saturated look for their new videos.
Fit! was very impressed with what we did. We created 2 new ads for this program, and since then, we have been using the new custom design and their new look in all of their new landing page videos and ads.
With the trust we built over time, they asked us to do/add anything we think is essential to their videos to keep them engaging and updated.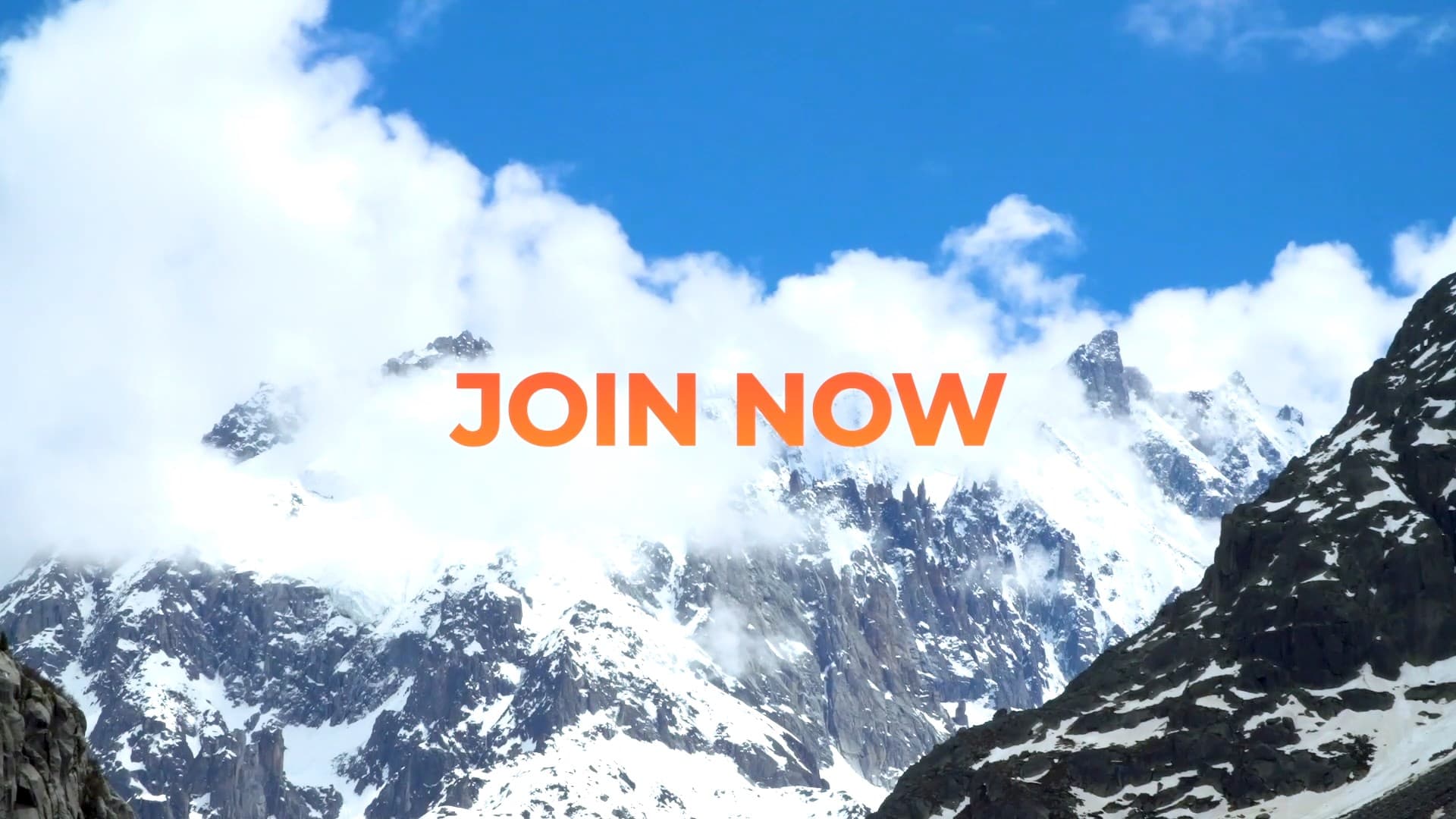 Repurposed Content (Ads)
The ads are divided by 2 groups
Acquisition Video Ads (ACQ)
These videos should use hero shots of the athlete and brief clips from the program, along with 2-3 brief text overlays of high-level explainer statements.
These videos are meant to be short, attention-grabbing, and informative enough to get people interested in clicking through to the landing page.
The first 1 second is key to hooking the viewer to get them to stop scrolling through the feed, so the visuals should be "thumb-stopping."
The high-level pitch needs to be shown within the first 5 seconds.
E.g. "Learn to handstand in 30 days."
The marketing team will provide you with the copy to use.
Variations should use different video clips, if possible, so they are unique as possible.
Remarketing Video Ads (RMK)
The RMK ads are for people who have already visited the landing page but have not yet made a purchase.
The purpose of these ads is to remind and further educate people on the program with the goal of driving them to return to the landing page and purchase.
These ads should focus on education by using clips of the athlete talking to the camera and explaining what the program teaches while showing snippets of the actual program.
They should also include subtitles of what the athlete is saying.
Started with drafts
When the Fit! asked us to come up with new graphics, we tried a few things to make sure what are our possibilities.
If you wonder how the first draft of the main promo looked like, here it is
And finally, two more shots of the final scene and one of the devices we designed in After Effects
Fit! considered video marketing an essential part of their marketing strategy and continuously collaborate with our team to create videos that involve brand and product.
Like Fit!'s video project?
You'll want to watch these too.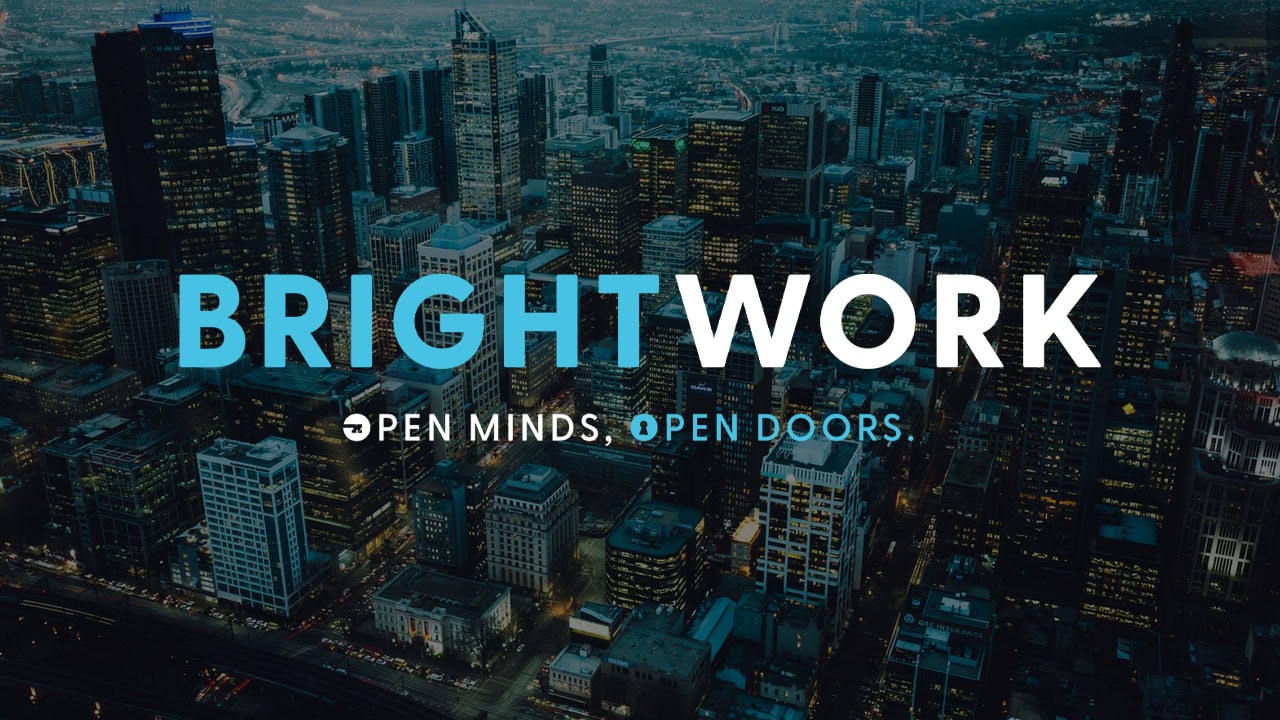 Social Media Videos
200+ videos in 5 months for YouTube, TikTok, IG.
Brady McDonald realized the power of social media and was seeking a group to take care of his content. In 5 months, we created over 200+ videos which got them more mastermind members.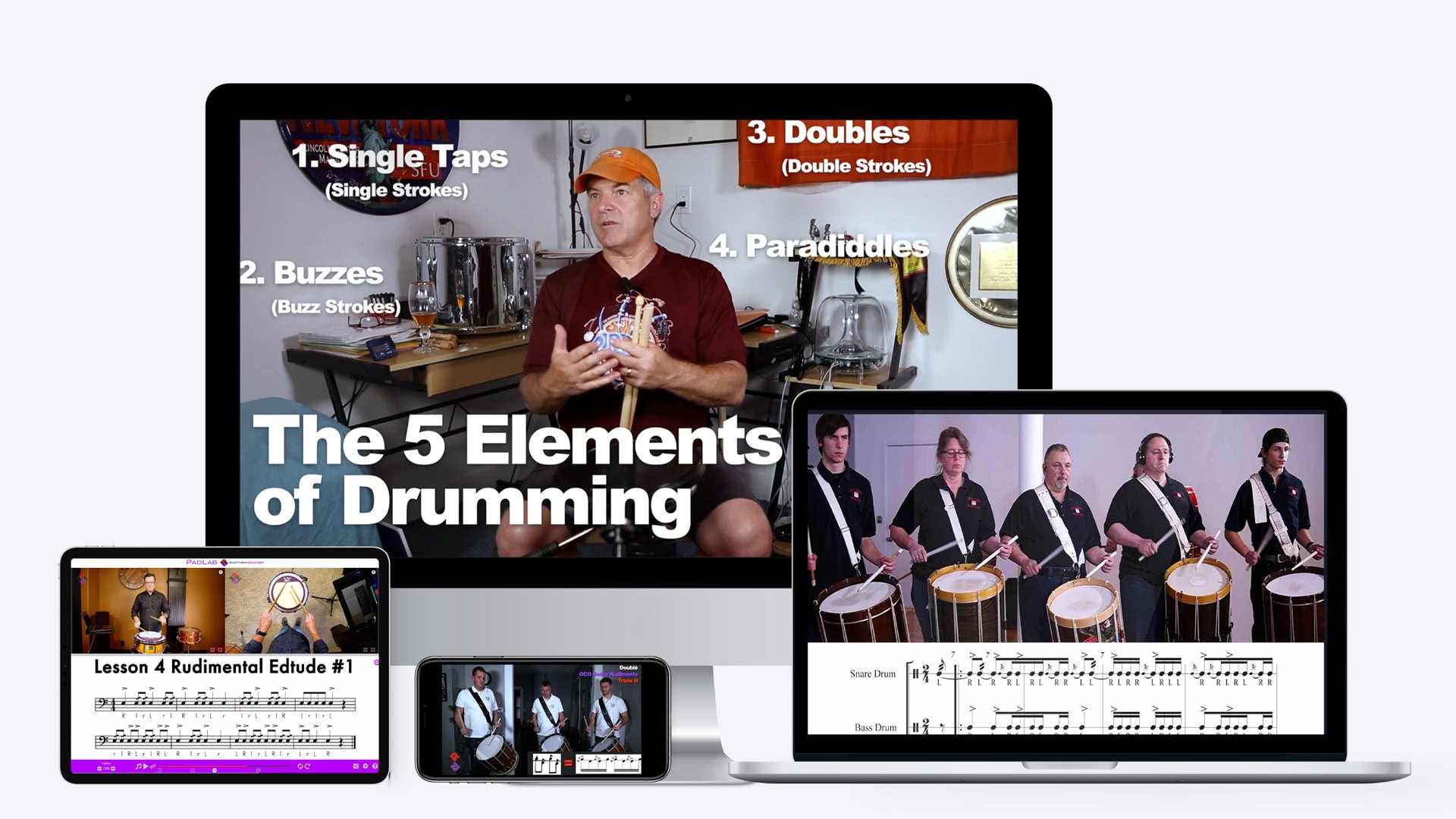 Online Course
Since 2018 we are working with Rhythm-monster.
It all started from a 1 minute video for RM's online course and after that, we worked on most of their classes, created ads and promos and still producing content for them.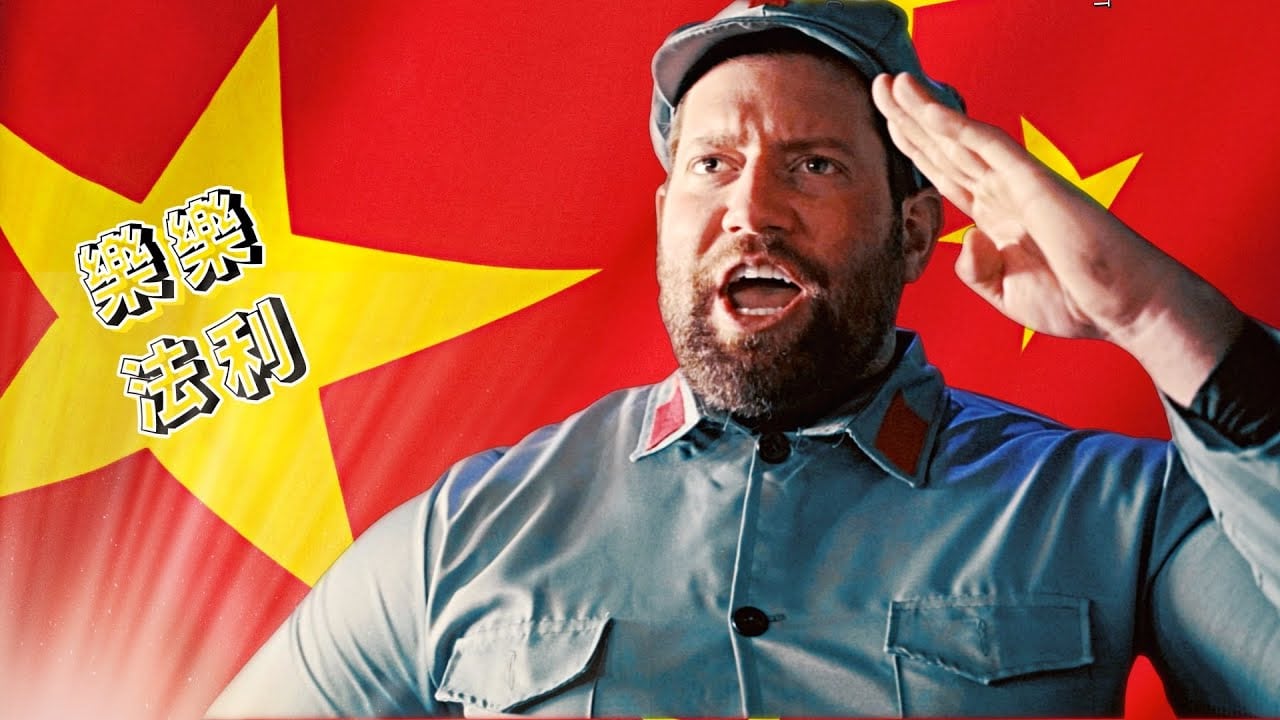 Music Video
When the color grading and VFX is done right.
Lawrence - a well known bilingual rapper/YouTuber - reached out to us to do color grading and VFX on his latest music video and to this date, this video is on top 3 videos of his channel with 250K views.