We create stunning visual marvels from your raw footage
Remote Video Editing Agency
Our post-production video editing services include
World-Class Video Editing & Post Production
If you are looking for top-notch video editing and post-production services, look no further. The team at our video editing company consists of highly skilled video editors, artists, animators, and motion designers working in unison to create masterpieces!
Whatever your business needs, we can get just the right video content delivered to you at the right time. We work with video production companies, directors, videographers, cinematographers, and businesses with video post-production requirements worldwide. We also partner with digital marketing and social media agencies on their video marketing needs.
We believe our work speaks for itself. Browse our most recent projects below.
Our Video Post-Production Editing Services
From amateur go-pro footage and wedding videos to professional and corporate videos, there is nothing that our post-production agency cannot help you with. We utilize state-of-the-art editing tools like Adobe Premiere, Davinci Resolve, After effects, and Final Cut Pro that deliver exceptional results in the shortest amount of time.
Having worked with more than 50 clients and edited hundreds of videos, you can count on our video editor company without fail.
At Increditors,We Create Fans,And Make Sales, All Remotely!
Our video editing services are perfect for converting raw footage into exciting videos that engage and impress. Our team does not just shorten and rearrange clips into perfect order but also works in powerful motion graphics that infuse new life into your videos.
We can add the perfect sound effects that complement the content with years of expertise. When it comes to smooth transitions, we go beyond the bare minimum and envelope transition progression that makes a statement.
Need catchy animated titles or green screen effects? Not a problem! We perform all this and much more, so you get better results than you can expect.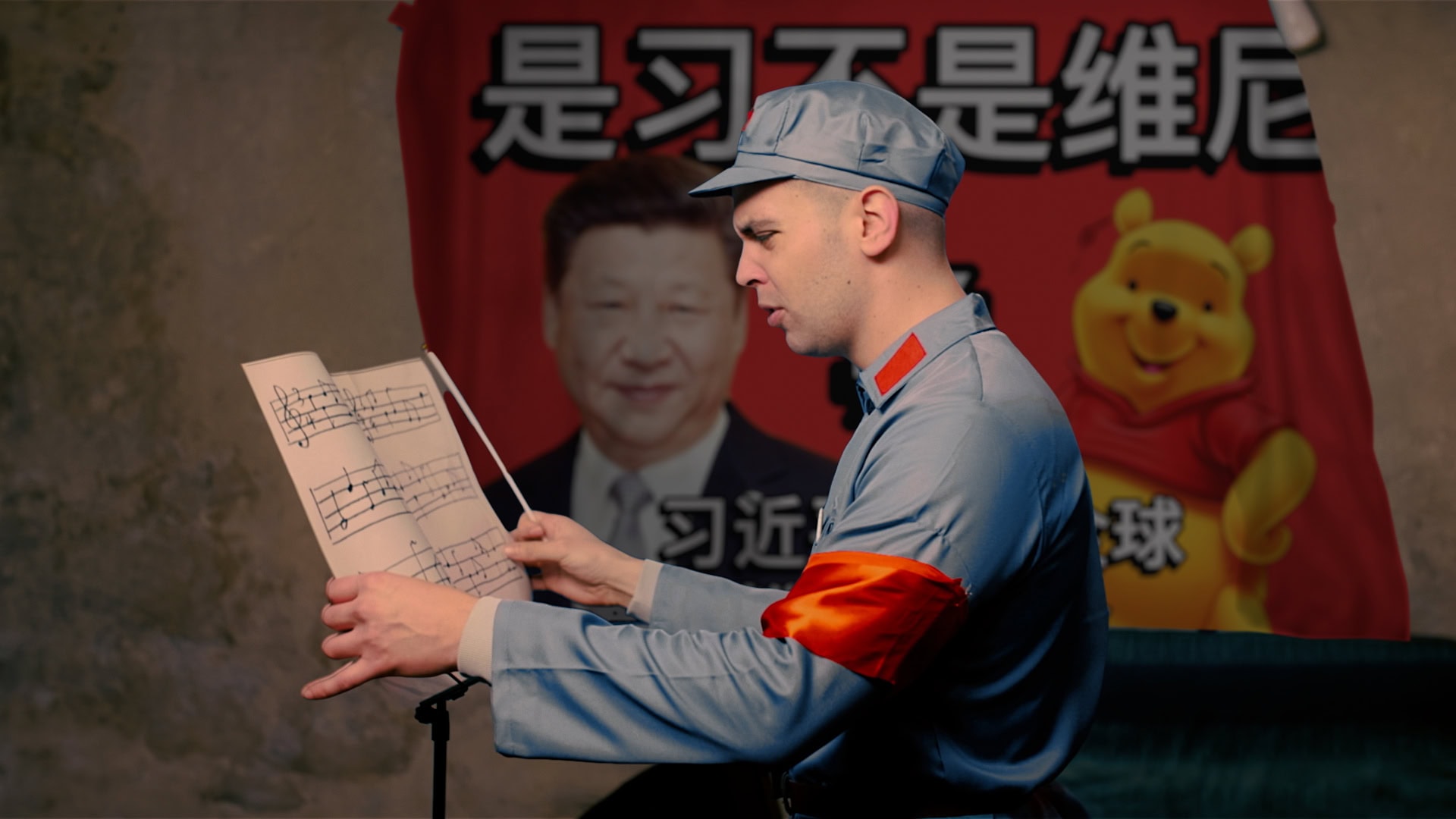 Did you know that colors can completely alter the tone of your videos? Factors such as saturation, white balance, contrast, and sharpness can create all the differences.
The right storytelling depends on the right color tones, and this is where we come in. Our Post-production video editing team is adept at enhancing the visual appeal through color quality alteration in videos. Through a delicate balance of intuition and skill, we are able to create just the right amount of corrections that fit with the intended theme.
Deliver a power-packed message, captivate emotions and keep your audience hooked with color-graded videos.
Are you looking for a creative and engaging way to explain your product or service?
Do you want to capture your audience's attention and turn them into fans?
If so, our 2D animation service is perfect for you!
We specialize in creating 2D animated explainers that are both creative and effective.
Whether you're a SAAS, B2B, or B2C company, our animation explainers will help you boost sales and create a loyal customers.
Need app promotional videos to launch software and applications in the market effectively? Promo videos are all the rage, and with the heightened use of mobile applications, the trend is only going up. But with thousands of apps being launched every day, brands cannot rely on mediocre videos to attract the desired attention.
Our video editing agency makes killer app promo videos that grab maximum eyeballs. These videos capture the audience's attention in the first few seconds and keep them hooked, making sure they are shared far and wide.
Promote your application and skyrocket engagement with our engaging promo videos.
The power of YouTube as a leading social platform is undebatable. With so many creators, video categories, and content types already online, there is no limit to its potential. If you are a creator looking to get noticed right from the get-go, our YouTube editing services can come in handy.
On the other hand, we create highly professional YouTube videos that enhance your outreach for brands looking to position themselves up top. Whether it is better rankings, online sales, promotion, or brand awareness, we can help you tap into the full potential of YouTube and reach your destination faster than ever!
Our Approach in Post Production & Video Editing
At Increditors, we believe in nothing but quality, and it shows in all our projects. Our experts come from rich backgrounds and decades of experience in the industry. Whether you are a cinematographer needing a post-production partner or a company looking for expert support with video editing, we got your back!
We have delivered high-quality editing and post-production for years now and know exactly what goes into making truly awesome videos.
Get a quote
Talk to us about your video needs and we'll create a quote to suit your goals and budget.
Get pricing
How much will your project cost? We'll guide you through it.
Highest Quality Guaranteed
We will give you the highest
quality possible. (up to 8K)
6 Years + Experinced Editors
Increditors are some time-tested
editors with years of experience.
More than 1000 resolved inquiries
and happy customer reviews.
We don't like to waste your precious time!
We will get right to the point!