Make Your Wedding Videos Worth
Save time.
We love editing, so we would love to take care of the post-production and save your time.
Your benefit.
With partnering with us, you have more time to film more weddings and scale your business.
Your style.
American, European, or Asian, doesn't matter. We will adopt your current editing style.
People put a lot of thought into the planning and execution of what they believe to be the idea of a perfect wedding day. As wedding photographers and videographers, it is your job to make captivating wedding videos that make them remember this day in all its glory, whenever they look at their wedding videos.
Our wedding video editing service can help you do that and much more. From color grading and color correction to transitions and edits, we do everything for you, so you can get stunning wedding videos that your clients love.
No matter how bland your raw footage, our seasoned professionals can turn them into incredibly attractive wedding videos that get you noticed. Having worked with hundreds of wedding videos, we know what works.
Separate yourself from the ordinary and outshine your competition. Delight your current clients and attract new ones with our wedding video editing services.
Why Outsource Your Wedding Video Editing?
Get More Done in Lesser Time
With a sizeable wedding video shooting experience in your resume, it is natural to think why you should outsource wedding video editing when you can do it all yourself. We hear you – it is a legitimate question, the answer to which lies in your business goals.
The two main reasons why you should not think twice before getting professional wedding film editing services are:
Professional-scale editing is an arduous task, even for seasoned videographers and wedding studios. Unless editing your core business, you would end up more time on it than hardened video editors. Instead of training your team to edit, you can benefit from shooting more wedding videos and end up saving both time and resources.
Self-editing may seem to save a few bucks in the short run, but think about this – if you and your staff spend most of your time making edits, how can you expect to get more clients and shoot more weddings? In the end, it's more budget-friendly to outsource.
Believe it or not, we are one of the few professional video editor companies that deliver the utmost standards of quality without costing you a fortune.
Do You Run a Wedding Video Production?
We would love to partner with you and take care of the editing part.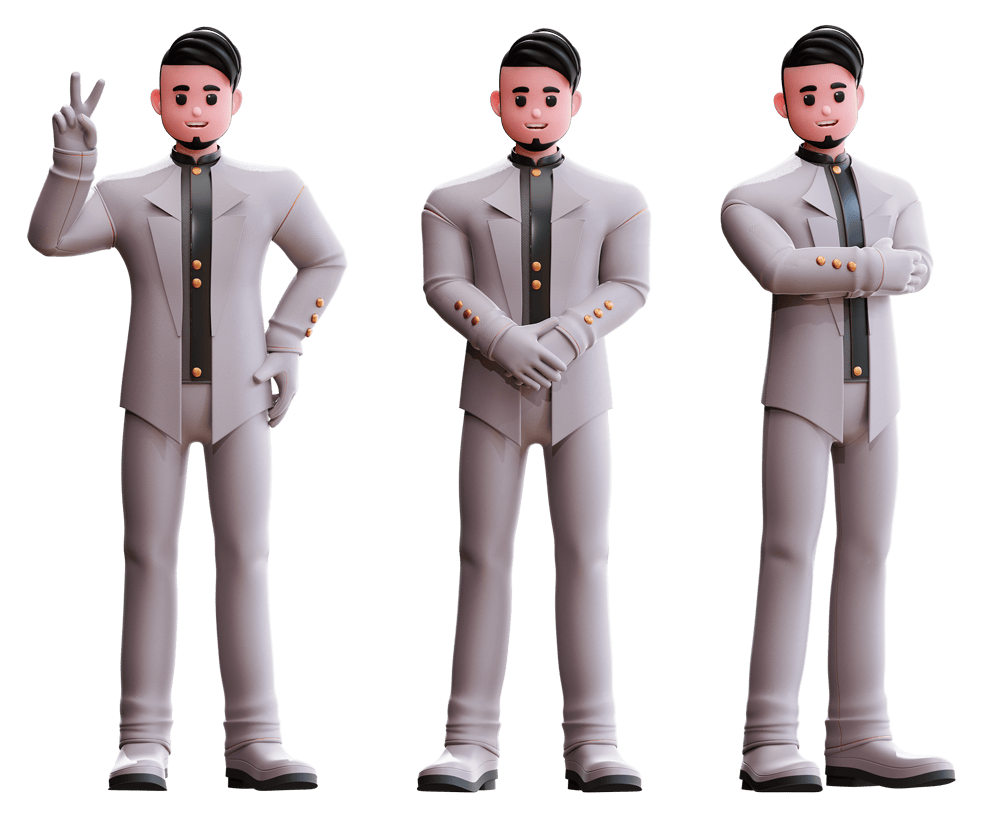 Get your clients amazed with that cinematic appeal in their wedding videos without moving a muscle yourself – that is the beauty of wedding video editing outsourcing. Our wedding video editing experts specialize in chopping, arranging, and creating perfect transitions between shots to turn them into captivating pieces of art. To top it all off, we color-grade the footage to achieve that 'wow' factor.
Having worked on hundreds of wedding highlight videos, we can guarantee that you would love our editing. Our team consistently creates gorgeous wedding highlight videos using leading professional tools. With a short turnaround time and a great final output, you can stun your clients by leveraging our expertise.
We combine sound effects, transitions, animations, and much more to complement your work. No matter what device, resolution, or conditions you shoot your raw footage in, we can turn it into a memorable wedding film that remains forever etched in people's minds.
Why Choose Increditors for Wedding Video Editing Services?
Are you looking for capable, trustworthy, and fast video editing company? Increditors are the answer to your needs. We are reputed service providers in the wedding video editing domain.
Increditors is a collective of well-experienced video editing professionals that you can count on. With high-end professional equipment and software at our disposal, there is no limit to what we can do with videos.
We know how difficult it is to get clients and retain them in today's cut-throat competition. This is why we work with the best technology, people, and companies in the industry to give you unmatched results.
Have footage been shot from multiple cameras and under changing lighting conditions? No matter what you fear, our professional services can help you mitigate the risks and achieve what you earlier thought was impossible.
Every Style of Wedding Video Editing You Need
No Matter What Your Needs, We Have Your Back. With us by your side, you can focus on other aspects of your business and scale it like never before. Whether you need cinematic effects, highlight videos, or classic wedding films edited for your clients, we can get it done for you in no time.
<font size="40">Increditors </font>, <h3>isn't your typical</h3>, <h3>video editing agency.</h3>
Hundreds of projects and countless positive reviews from our clients attest to the fact that we are a trusted name in the business. Our wedding film editing services are known for their accuracy and quick turnaround time.
We believe in exceeding our promises and this is why deliver nothing but pure value. With our backend support to manage your wedding post-production, all you have to do is get the raw footage and forget about the rest. We help your business soar to unimaginable heights.
We do not rest until you are completely satisfied. We understand your dedication towards your clients and hence, leave no stone unturned in getting nothing but the best done for you. Request all the revisions you want until you are happy with the final product.
We believe in open and transparent communication. Our dedicated team members stay in touch with you at every step of the way and work on your feedback to get you exactly what you need.
We use high-end technological platforms that keep us on top of the game. With powerful technical tools, we make incredible transformations in wedding videos. Adding visual effects, including transitions and correcting colors is not enough, we go out of our way to manufacture visual wonders.
To us, every individual and project is unique, and this is why we do not believe in standardized offerings. Just as all wedding videography projects are uniquely different for you, they are an opportunity for us to raise our benchmarks even higher.